Tinder Gold lets users pay to see their likes, becomes top-grossing app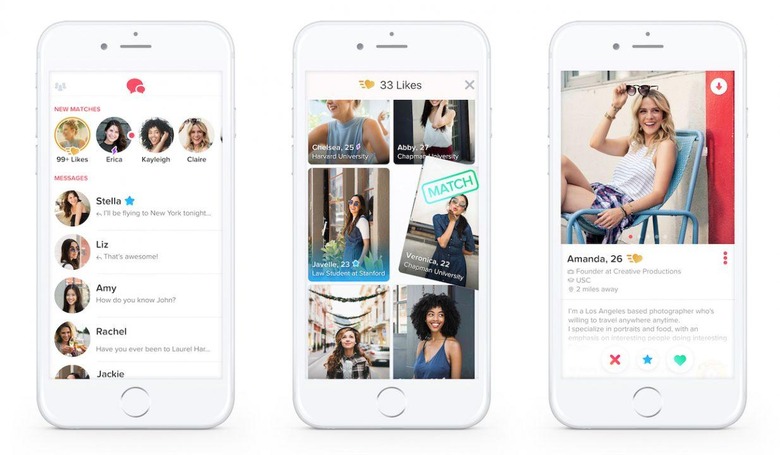 Popular dating app Tinder rolled out a new optional, paid subscription feature this week dubbed Tinder Gold, allowing users to find out who has liked them without the need to do the same by swiping to the right. This certainly isn't the first paid option Tinder has debuted, but what's interesting is that the app shot to the number one spot on the top-grossing list in the iOS App Store only a day after Tinder Gold launched.
Tinder Gold was first revealed in June and subsequently spent several weeks in testing in a handful of select markets, but this is the first time it's been available to US users. The app's jump to the top of the top-grossing list makes one thing apparently clear: that Tinder users really want to know exactly who has liked them, and they're willing to pay to find out.
As far as a paid subscription tier, it appears Tinder has — ahem — struck gold. Not only does Tinder Gold cost $5 per month, it also requires a $10/month Tinder Plus subscription, a feature which lets users search for people outside their location and "rewind" on left swipes. When you figure that a large number of Tinder users went from using the app for free to paying a $15 subscription overnight, it's easy to see why it shot up the top-grossing list.
Tinder says the Gold tier will be coming to Android sometime next month, so those users need to wait just a bit longer to cough up cash and see who likes them.
SOURCE TechCrunch