Time Warner Cable Launches iPad App, First Ever To Play Live TV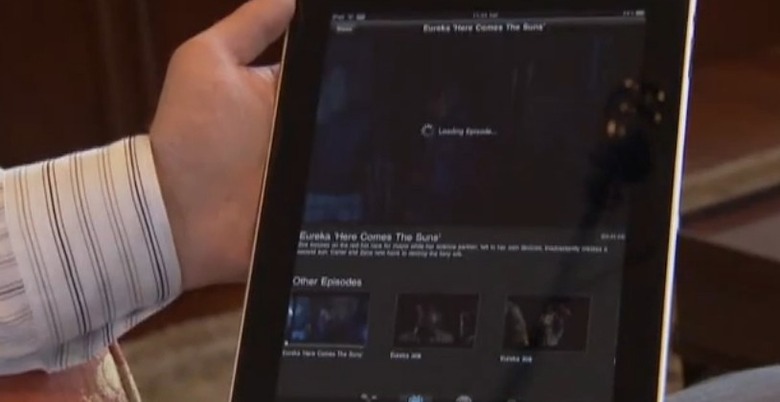 Time Warner Cable has just made a big announcement, launching the first iPad app from a cable or satellite company that plays live TV. The app is free to download and will be available starting March 15. Only subscribers to both video and internet service via Time Warner Cable will be able to use the app. And, the app will only work in the home, when you're iPad is connected to the company's cable modem via WiFi router.
"For all intents and purposes ... this enables you to convert any room in a house into a TV room," said Rob Marcus, the company's chief operating officer and president. The app will play 30 basic cable channels in high definition with more channels to come soon.
At this moment, competing cable companies only have iPad apps that act like giant remotes or might play video on demand. However, Time Warner Cable's biggest competitor, Comcast Corp., has promised that its app will get the ability to play live TV before the end of this year.
[via Wall Street Journal]