Time Warner Cable Hiking Rates For Some Subscribers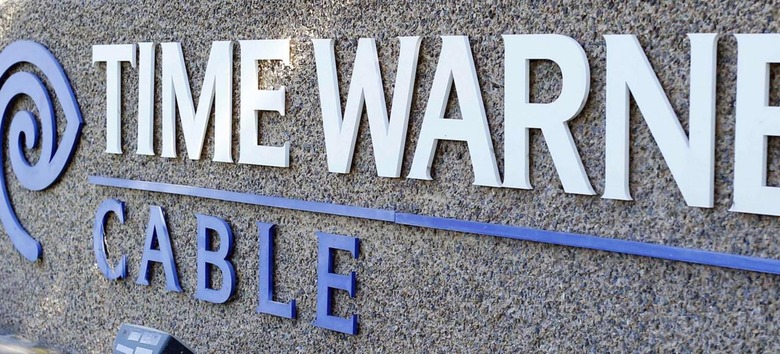 Time Warner Cable is increasing the rates for some of its subscribers, stoking ire that — though not quite as vitriolic as that directed at Comcast — is often present. The price increase is coming for subscribers in New York state, and follows the Charter Communications merger approval state regulators gave TWC earlier this month. Time Warner Cable informed subscribers of the upcoming price increases via an email.
The price change will affect some television and Internet products as well as some hardware like modems. Recording content, according to Times Union, will get a touch more expensive as the price for DVR, Digital HD, and HD DVR set-top boxes is boosted from $6.98/month to $8.50/month.
Other changes include the TWC Sports Pass tier for sporting content, which is jumping from $8.99/month to $10/month. Overall content packages will increase, too; the standard Time Warner Cable television package will increased from $76.99/month to $78.99/month.
Finally, a price increase will hit the $47.99/month and $57.99/month Internet packages, increasing both by $2 each. According to the message from Time Warner, the changes are "mainly driven by the increase we must pay to deliver your favorite channels."
SOURCE: Times Union