Time Warner Cable combats Google Fiber with free WiFi hotspots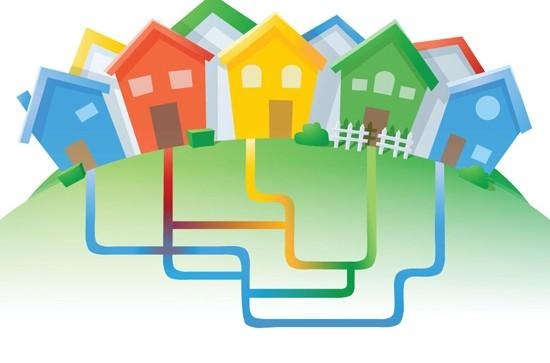 Time Warner Cable is attempting to combat Google Fiber, or at least suppress the damage Google Fiber will bring to its business, by offering free WiFi hotspots throughout the city of Austin, Texas. The catch is that in order for you to take advantage of TWC's "free" public WiFi hotspot, you have to already be a TWC internet subscriber. Those that aren't yet subscribers will be charged a fee.
The free WiFi hotspot is available to Time Warner customers who have a standard internet subscription, or a Business Class subscription. Those who do not have either will be offered a free trial period to test out the hotspots, and will later be required to pay an access fee with packages starting at $2.95 an hour. The hotspots have become available starting today, and customers will be able to find their nearest hotspot using the TWC WiFi app available in both Google Play and the iOS App Store.
Google recently confirmed that it will be deploying its Google Fiber network in the city of Austin, Texas. Its internet service offers customers free internet with speeds of up to 5Mbps as long as the customer is willing to pay the installation fee. Customers can also opt for 1Gbps data speeds for $70 a month, or get both 1Gbps data speeds and the Google Fiber TV service for $120 a month.
TWC stated that due to Google's announcement, the company has to be more aggressive in deploying its free WiFi networks. Not only that, but AT&T also plans on bringing its own 1Gbps fiber service to Austin, Texas as well. The competition is growing dangerously in the city, and in order to keep its subscribers, TWC knows that it needs to step up its game. But we know that its going to take more than free WiFi hotspots to keep customers from switching over to Google Fiber or AT&T, because contrary to what TWC's CFO might think, customers do want 1Gbps data speeds.
[via Time Warner Cable]