Time Bringing All 21 Magazines To iPad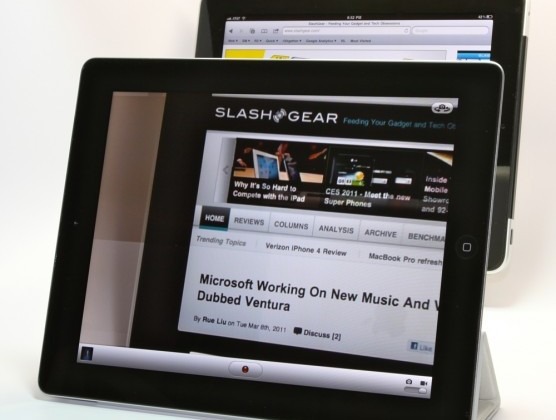 iPad users will now have more access to traditional magazines than ever before. Today, Time Inc. announced plans to bring its entire publishing portfolio of 21 magazines to the iPad before the end of 2011. The company already offers digital versions for four of its biggest magazines, including Sports Illustrated, Time, Fortune, and People, which will now be joined by other popular titles such as Entertainment Weekly, In Style, and Real Simple.
Time's "all-access" digital strategy offers users several subscription options, including single issues, digital-only subscriptions, and bundles that provide both the print and digital editions. The company is hoping that if digital editions are bundled with print subscriptions that customers are more likely maintain print, which the company still sees as its main revenue model and the measurement for its ad rates.
Some of the Time's digital titles have already been available to iPads, Android tablets, and the HP TouchPad. But they will soon be available to the Barnes & Noble Nook Color e-reader as well. The company announced that an agreement with Barnes & Noble to start selling digital subscriptions and single issues of some of its titles to Nook users will start in August.
[via Apple Insider]