Tim Cook: macOS, iOS merge is not what users want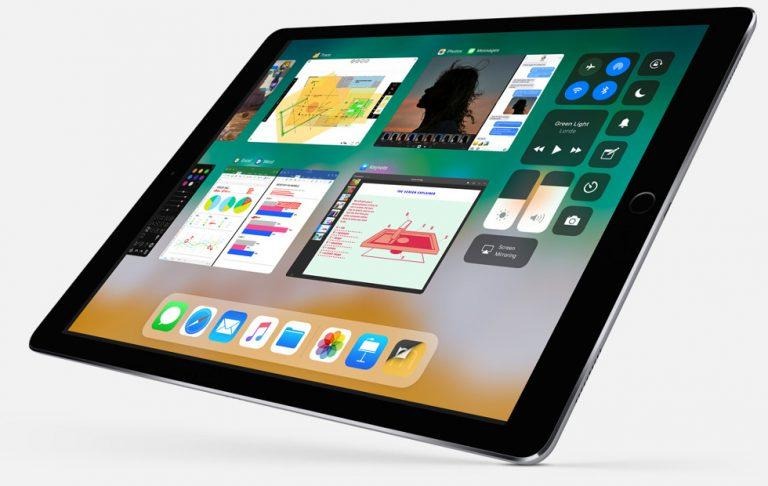 There seems to be a unification trend among some of the biggest platform makers. Microsoft is pushing one Windows 10 to rule them all, albeit in multiple, sometimes inconsistent forms. Google seems to be grooming Chrome OS to accommodate not just Android but other OS as well. Not to mention Fuchsia OS that's still in incubation. Bucking that trend, however, is Apple, whose macOS and iOS remain separate and largely independent. And that's going to stay that way as far as CEO Tim Cook is concerned, because, according to him, it is not what users want.
That may not be entirely accurate, depending on who you ask. For some time now there have been rumors of Apple's two operating systems merging in some capacity. There's as much push for it as there is pushback from users who prefer to have a clear distinction between the two.
The latter camp can breathe a sigh of relief knowing that Apple's chief exec is on their side. Cook says that both Macs and iPads are incredible. But combining two great things doesn't always yield one doubly great thing. Sometimes, you end up with something worse.
Cook's reply is in reference to Microsoft's strategy with Windows 10, specifically with convertibles. Apple doesn't believe in "watering down" on experience for the other and that a merger would involve tradeoffs and compromises. If Windows 10 and Windows 10 Mobile is any indication, there might be some truth to that.
That said, there is also some basis for the desire of some to merge macOS and iOS, though perhaps not in a full combination of the two. Some would like to have touch and Apple Pencil capabilities on Macs, like Windows convertibles, and others would love to have macOS software on their very portable iPads. Neither of those require merging the two platforms, though neither is likely to happen soon either.
SOURCE: The Sydney Morning Herald