Tile Mate is company's smallest Bluetooth tracker yet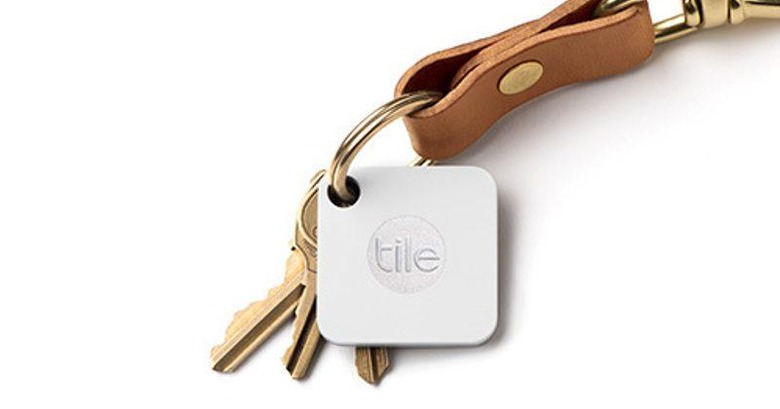 Just when we thought that the recently launched Tile Slim was Tile's most petite product, here it is just a month later to prove us wrong. The company was apparently also working behind the scenes on an even smaller Tile. Though not as slim as the Tile Slim, the Tile Mate is still smaller in size, 25% smaller than the first Tile. At a now substantially tinier size, the Tile Mate can be attached to anything and everything, making sure you won't have to permanently lose anything anymore.
Bluetooth trackers have been around for quite a while, but they haven't exactly become as common as one would probably hope. Either because humans have too much confidence in their brains, which proves to be a mistake at times, or because such trackers aren't as convenient to use. Tile, one of the leading names in that still niche market, is attempting to remedy the latter (there's really no cure for the former) with its too latest products.
The Tile Slim and the newer Tile Mate aren't mutually exclusive and are, in fact, complementary. The Slim's extra thin profile makes it a better fit, literally, for wallet, notebooks, and similarly thin objects. The Mate is thicker, at 4.65 mm versus the Slim's 2.4 mm, but is smaller at 34 x 34 mm. That's no bigger than mos keys and can even fit on the back, or front, of a remote control, two of the things that get lost the most.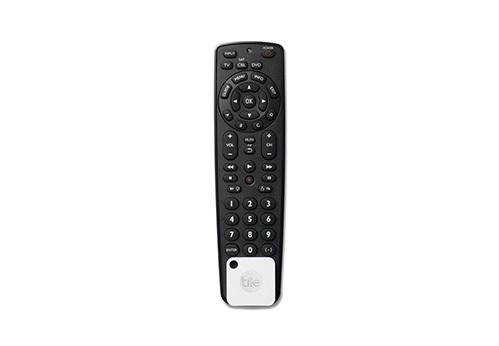 Aside from being conveniently small, the Tile Mate is also convenient to use, just like any other Tile. They can ring the Tile with their smartphones, selecting from one of four ringtones, or, in reverse, ring their smartphone with their Tile. The Tile's last known location can be pinpointed on a map and, if it's out of range, the hunt can be outsourced to the Tile community.
The Tile Mate is also cheaper, costing $25 a piece or $70 for a 4-pack. But to emphasize their complementary nature, Tile is offering a combo Slim and Mate pack, with two of each, for $90. The Tile Mate goes on sale online today and will be sold on Amazon, Apple, AT&T, Best Buy, T-Mobile, Target, and Verizon starting 12th October.