TIDAL 'My Video Mix' playlists help users discover new music videos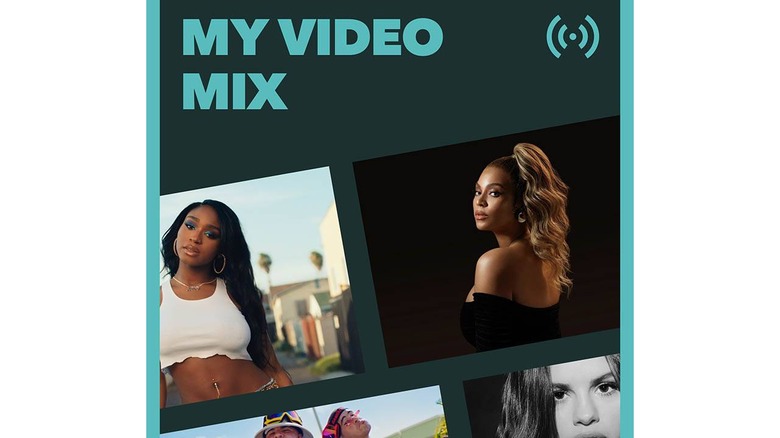 TIDAL has launched 'My Video Mix,' a new discovery feature that offers algorithm-generated video playlists featuring various content based on genres, popularity, and artists, according to the company. The app's interface has been updated to include a dedicated 'Videos' tab on mobile, desktop, and the Web, as well.
In addition to music content, TIDAL has a large catalog of videoes that range from music videos to documentaries and more (you can browse the library without signing up here). The new 'My Video Mix' helps users discover new videos to watch based on their own streaming habits, as well as influence from human curators.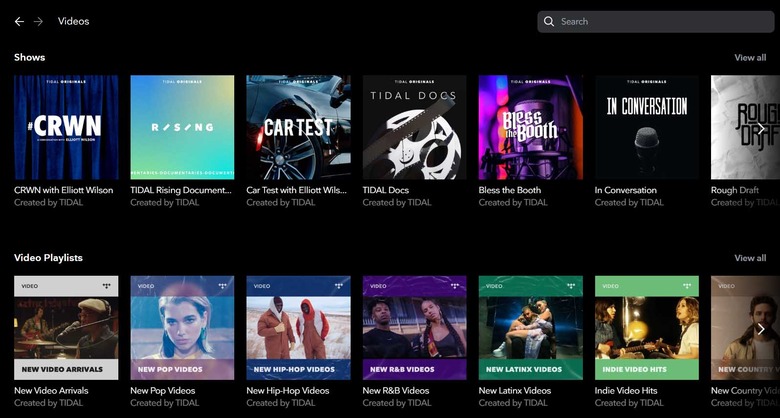 According to TIDAL, users get up to eight video playlists featuring content for different moods and moments. Each video mix is grouped based on what TIDAL calls 'music clusters,' which is a mixture of the content's popularity among other subscribers and genres. The video mixes are also grouped by artists.
The video mixes refresh with a frequency that depends on how often the app is used. Subscribers have the option of saving specific video mixes they like for access at a later time, including offline. These saved playlists can be found within the 'My Collection' tab.
Overall, the playlists pull content from the library of more than 250,000 videos, according to TIDAL, which includes live concert footage, video podcasts, original shows, and more on that list. In addition to watching the videos with the service's mobile app, users can stream them on a TV using popular platforms like Roku, as well as Chromecast and Airplay.