TIDAL launches beta desktop apps for OS X and Windows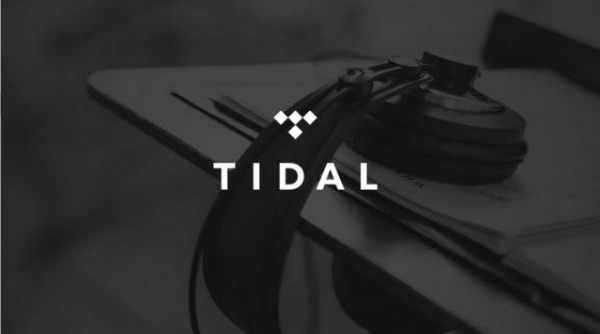 If you are not too keen on using your mobile device for listening to music and you have grown tired of the Web player for whatever reason, TIDAL now has a new option: beta versions of its desktop software, which is now available for download. Both Mac and PC versions of the software are available, with the Windows version supporting Windows 7 and higher, and the Mac version requiring OS X 10.6 and higher. That's not the only announcement, however.
The desktop app joins the Android and iOS apps, and brings with it a design that is fairly similar to the Web player's own interface. Joining the launch of the desktop software is also the new ability to nab some concert tickets through Ticketmaster via a new partnership. This is said to include things like pre-sales and exclusive giveaways.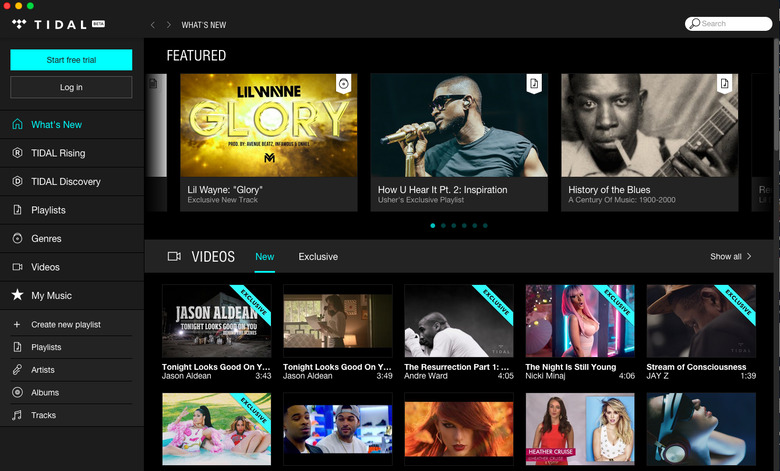 If you're a student and the best perks in your mind are ones that are gentle on your wallet, then good news: TIDAL is also promising that a student discount is incoming, at least for those who have a ".edu" email address. The Standard Tier under the student discount will cost $4.99 USD rather than the regular $9.99 USD.
If you're looking for the Hi-Fi music, however, the student discount will bring the price down to $9.99 USD rather than the regular $19.99 USD monthly rate. The latter, of course, appears to be a direct jab at Spotify, which has also introduced student pricing.
SOURCE: TIDAL