TIDAL gets Apple CarPlay support: here are your other options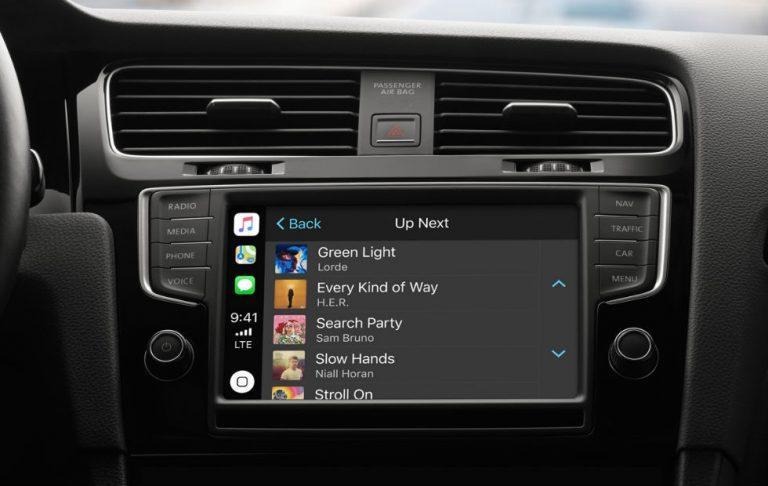 High-quality audio streaming service TIDAL has just added support for Apple CarPlay, giving subscribers the option of streaming their favorite music directly through Apple's automotive platform. It's a welcomed addition to the list of apps that support CarPlay, though it's not your only audio streaming option for the platform.
Not familiar with CarPlay? It's Apple's automotive platform for iPhone owners, giving them direct access to supported apps via their car's touchscreen display. This eliminates the need to mount the phone in the car while tweaking things in a way that makes them most convenient for drivers. A large number of automakers offer models with CarPlay now, including everything from Chevy to Ferrari.
If you're not a TIDAL subscriber, you still have more than a dozen audio streaming options to use with CarPlay. Spotify, one of the most popular options, already supports the automotive system, as does Amazon Music, Pandora, and Google Play Music. That represents a decent lineup of major music-streaming options, and they're joined by Slacker Radio and iHeartRadio.
If you're looking for audiobooks, CarPlay has an equally notable lineup via the following supported apps: Audible, Audiobooks.com, Downcast, and Audiobooks. There's also Radio Disney for the kids, MLB's At Bat for baseball fans, CBS Radio and NPR for news, and Clammr for a little bit of everything.
Rounding out the CarPlay audio options is audio player VOX, plus podcast options including Apple's Podcasts, Stitcher, Downcast, and Overcast. You can keep an eye out for any new additions to the list via Apple's CarPlay page here.