TIDAL brings its streaming music service to Waze navigation app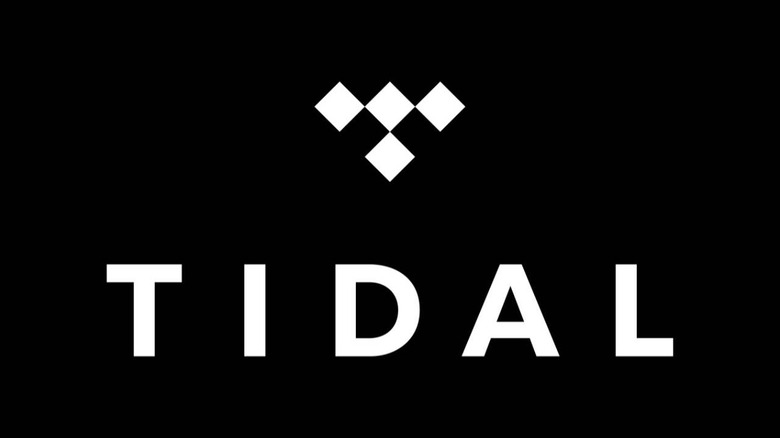 High-fidelity music streaming service TIDAL has announced an integration with the Waze navigation app, making it easier for drivers to pull up their favorite albums and playlists while on the road. The new integration joins a number of other streaming services that are already available directly through the app, including Spotify, Deezer, and Pandora.
The Waze navigation app features an 'audio player' that is essentially several integrations with popular audio services. With these, drivers can directly pull up the music services from a simplified interface within the Waze app, making it possible to change services and select audio without toggling out of the GPS app.
With the addition of TIDAL as an integrated audio service, Waze now offers direct access to the following audio apps:
- Audiobooks.com

- Castbox

- Claro Música MX

- Deezer

- iHeartRadio

- NPR One

- NRJ Radio

- Pandora

- Radio.com

- Scribd

- Spotify

- Stitcher

- TuneIn

- TuneIn Pro

- YouTube Music
Waze users must connect the two apps in order to take advantage of the integration. To do this, tap 'Search' and then select 'Settings.' Within Settings, tap 'Audio player,' then 'Show audio player.' Under this menu, scroll through the apps (and tap 'More apps' if necessary) to find and tap TIDAL.
You'll be prompted to authorize the connection between the two apps; this can be reversed at any time by tapping 'Disconnect' beside the app within the same menu. Once linked, subscribers will also see a small banner with Waze instructions within the TIDAL app.