Now that the new year is firmly off and running, what about you? Are you just plodding along, or did you come up with a resolution for the new year? Some want to lose weight or quit a nasty habit, but we'd like to suggest a new habit: programming. If you've always been curious to learn how to make an app on your own, there's never been a better time to do learn. Several do-it-yourself courses are available for your Android coding desires, and we've got a few you should check out.
Bitfountain
Easily one of the more comprehensive courses around, The Complete Android Course from Bitfountain takes you right through the fist clumsy stages of "Hello World" right through to full-tilt app creation. The Android course, like all those Bitfountain does, actually gets you coding and learning via hands-on experience rather than sifting through pages of boring nomenclature.
The Android course is currently being offered up for $89, which is a huge discount from the normal price of $499. Learn at your own pace, and do it for 82% off? Yes, please.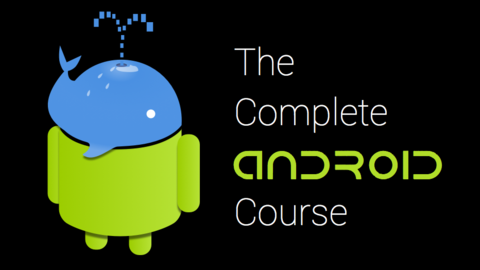 Udacity
Udacity's eight week online course is taught directly by Google engineers, so you're getting your info straight form the source. The nice thing here is that you'll learn quite a bit about the fundamentals of Android. It focusses on getting you to understand the platform's basics rather than make you a code drone.
The upside is a 14-day trial. The downside is $199/month thereafter, so make sure you're serious and dedicated ahead of signing up for this one.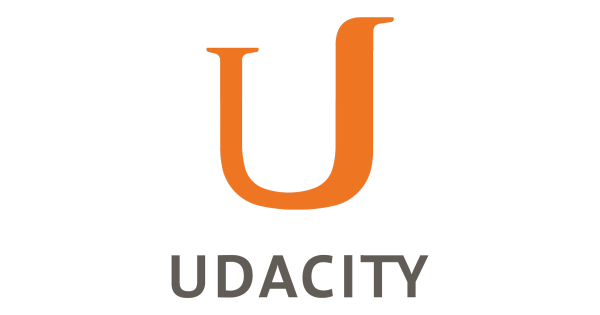 Google
Straight from the Google engineers, huh? How about straight from Google!
Via Google's Android Developers portal (where you'll spend a lot of time once you start developing your own apps), tutorials exist. Right from the jump, Google gets you creating apps and learning the basics of getting your app finished and published the right way.
The lessons here aren't quite as polished for beginners, but if you've gone through some cursory reading about Android development ahead of starting here, you'll probably do just fine. Also, it's totally free.
Conclusion
All three of these options are great, but are by no means the be-all/end-all for Android development.
For our money, Bitfountain is easily the best of the bunch, with video lessons presented in a clear and concise format, all geared toward the beginner who is eager to learn. Bitfountain also has a robust community so you're never really alone if you get stuck, and will teach you how to use another important open-source Developer tool: GitHub.
Now that you're off and running, remember the learning never really ends. These three avenues will get you off on the right foot, but the dynamic world of Android and Android development means there is always a new challenge ahead.
Enjoy 2015, new programmers!