Three Feel At Home Fear-Free Roaming Covers The US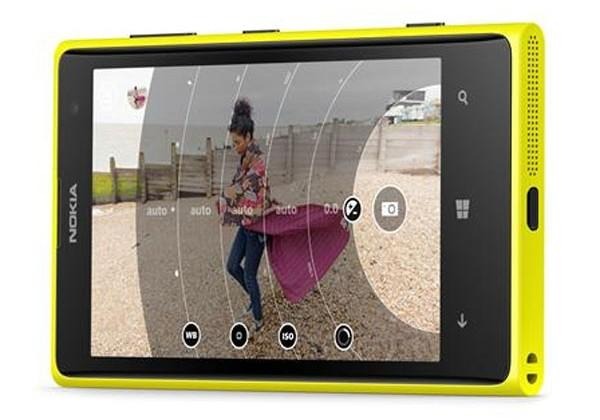 UK wireless carrier Three has offered its fear-free mobile roaming service called Feel At Home for a while now. This service allows Three subscribers to travel abroad and not worry about getting massive overage charges for international roaming. We've probably all heard of the overage charges some people have been hit with for simple things like streaming a show while traveling abroad.
Three has now announced that it has extended its Feel At Home international roaming service to cover three more countries. The newly covered countries include the US, Indonesia, Macau, and Sri Lanka. With the addition of those new countries, Feel At Home roaming is now available in 11 countries around the world.
The Feel At Home plan allows users to use their normal UK data, text, and calling allowance while in the foreign countries. Three says that its Feel At Home and 321 pay-as-you-go plans helped it boost its total active subscribers in Q3. Three has increased its active subscribers to 7.8 million, a 9.7% increase compared to Q3 2012.
Three has also recently talked about its 4G rollout. The carrier started to upgrade customers to 4G ready devices on December 2. The rollout of 4G devices will accelerate in January and customers with 4G compatible devices will be able to access the 4G network at no additional cost by the end of Q1 2014. Three plans to cover 50 cities with 4G by the end of 2014 and 98% of the population by the end of 2015.
SOURCE: Three