This is why Citroen's Aircross isn't your typical crossover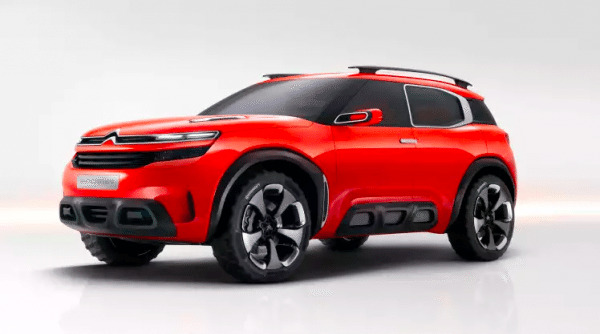 Citroen has a new crossover concept, and it isn't your typical offering. The model — which isn't guaranteed for production, at this point — takes all the trimmings you'd expect in a modern vehicle and rehashes them in ways you mightn't think of, or builds upon them with additional technology atypical in your average crossover. It's a sort of intelligent comfort, with comfort getting a big focus without compromising the concept's technological edge. One of the included 12-inch televisions, for example, moves around to make sure all the passengers can see it.
The Citroen Aircross crossover concept will be making its debut at the 2015 Shanghai Motor Show. It aims to satisfy Citroen's "international ambitions" while also adhering to the maker's desire to be different, though that difference is made while "respecting the essential characteristics of an SUV". The end result is something that looks familiar, but is unique on multiple levels.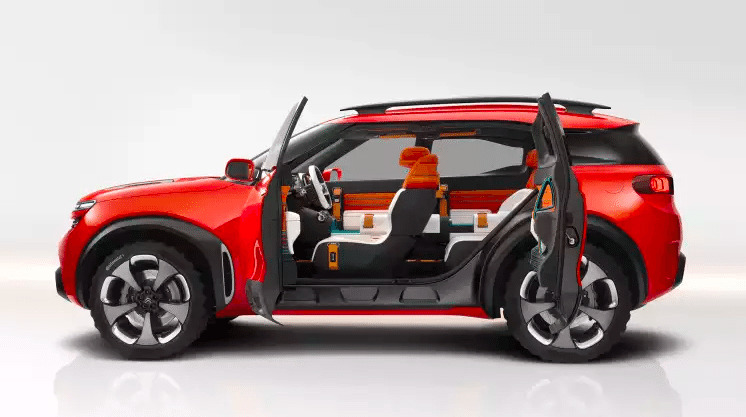 The Aircross draws inspiration from the C4 Cactus, and it aims at comfort, including a design that is optimistic, and that "casts off any sense of aggression". Travel is made comfortable with the inclusion of a contemporary cabin that is promised to be clutter-free and full of light colors. That doesn't mean there's a compromise when it comes to technology, however.
Counted among the concept's technological staples are a pair of 12-inch HD display, one of which can move across the dash in order for all of the passengers to see it. Likewise, the seats themselves (which are said to be "king size") are unique with the inclusion of integrated speakers and an integrated microphone. The latter features allows passengers to talk to each other even if they're spaced (relatively) far apart. There are even cameras on the outside of the car for documenting trips.
As for the crossover itself, the vehicle boasts things like 275/42 R 22 tires designed for the Aircross itself, and they're promised to bring "excellent traction". There's an optional plug-in hybrid drivetrain, 3D-effect lights in the rear, "Alloy Bumps" that help keep the car protected from lateral impacts, signatures that are chrome-finished, and more.
SOURCE: AutoBlog