This is the Razer Phone, as leaked by UK retailer 3G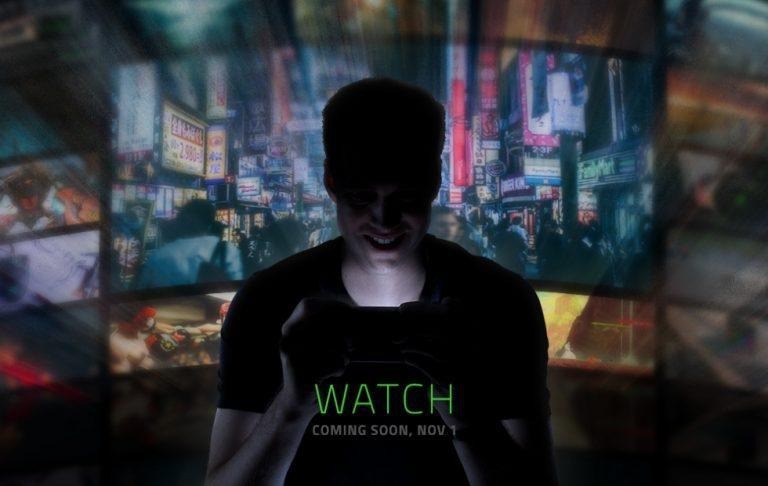 It's not going to be as high-profile as the Galaxy S8 or Note 8, as hyped as the iPhone X, or as controversial as the Pixel 2 XL. But for gamers, especially mobile gamers, the Razer Phone might be just as interesting. Done in almost complete secrecy, the Razer Phone is just 2 days away from being finally revealed, but it seems that 3G in the UK was a bit trigger happy. It has put up the product page for the Razer Phone, and it's still there as of this writing, giving us a better, though still incomplete, view of the gaming smartphone Razer had in mind.
Those expecting the second coming of Android gaming might be a tad disappointed. The Razer Phone is pretty much a very black Nextbit Robin in terms of design./ Not surprising, of course, considering Razer bought Nextbit after all. That means a very brick-shaped design reminiscent of the old Sony Xperias, complete with thick bezels top and bottom.
Looks can be deceiving though. Inside the Razer Phone lies the heart of a mobile gaming beast. Although not stated, it's already expected to run on a Qualcomm Snapdragon 835. It has 8 GB of RAM for all those "demanding games and apps". While not huge, the 4,000 mAh battery is still bigger than most mainstream phablets in the market.
But you might argue that the OnePlus 5, and soon 5T, has those specs as well. What OnePlus doesn't have, however, is a 5.72-inch Sharp IGZO screen with a 120 Hz refresh rate. That's the same refresh rate Apple boasted about in its latest iPad Pros, credit for bringing super smooth animation and movement to the screen. The Razer Phone will also have dual front-facing Dolby ATMOS speakers with THX amplifiers.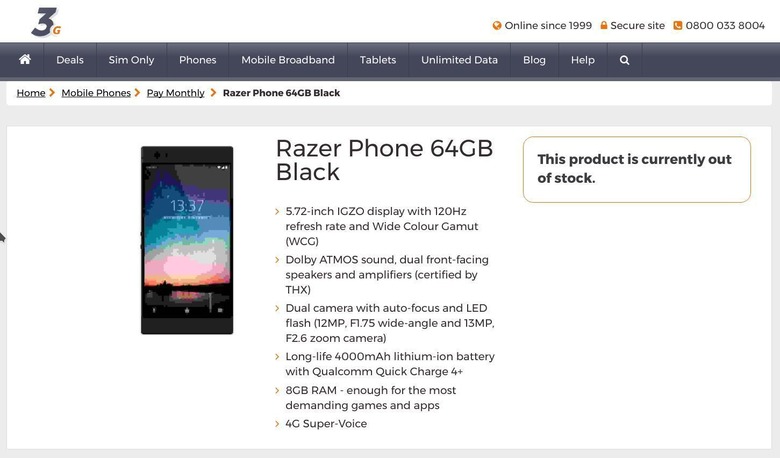 This pretty much earmarks the Razer Phone as a true mobile gaming smartphone. The bigger question is whether Razer will have something to offer on the software side to actually make a convincing case for an Android gaming smartphone. Join us when Razer makes its big November 1 announcement to find out.
VIA: Reddit