This Is The LG V30 In All Its Rendered Glory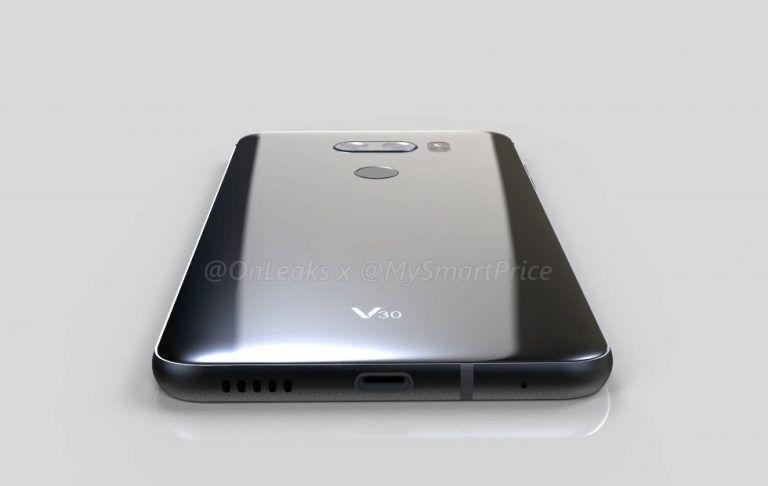 LG has just announced the LG Q6, a.k.a. the LG G6 mini, but those who might still be hoping for a "true" 2017 flagship from the Korean OEM might not need to wait that much longer. The LG V30, which will supposedly, or hopefully, sport the latest and greatest features, is believed to be arriving in a little over than a month. It hasn't been as widely talked about as its predecessor, perhaps because there's not much left to be known about it. And thanks to OnLeaks and MySmartPrice, we might very well know what it will look like as well.
There will always be those who will prefer Samsung's Infinity Display aesthetic, and there will be those who will root for LG's FullVision Display instead. Considering how warmly that has been received, it's no surprise that LG will be carrying that design over to the LG V30 as well albeit larger and with a curious twist. The LG V30 depicted in the renders doesn't show any hint of the V series' iconic second screen. Which could be for the best.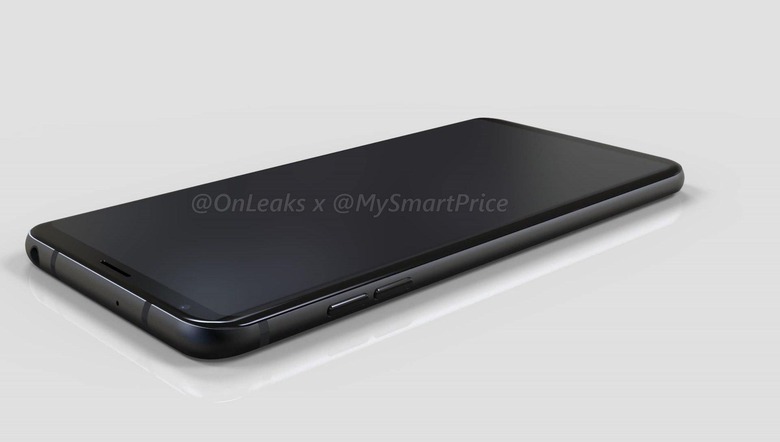 The LG V30 will apparently also inherit the LG G6's glass back, which means no removable battery anymore. The V30 will supposedly have wireless charging, but that's not set in stone yet either. LG better do so, however, to make up for a major feature that it removed.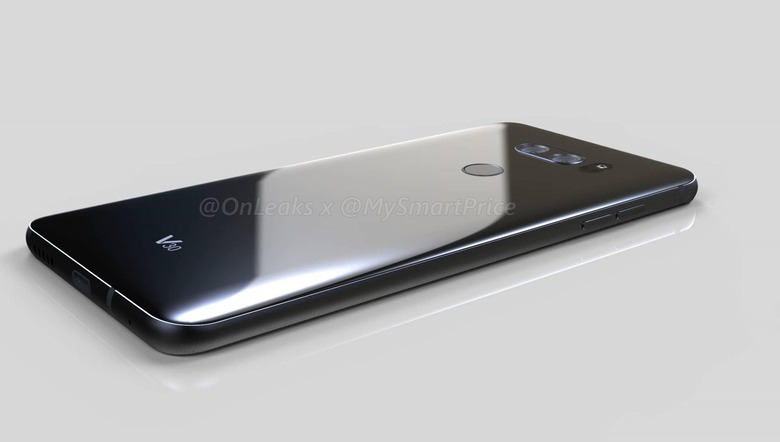 Another major design change that LG has done with the V30 is the headphone jack. Yes, thankfully there's still one, but it has been relocated to the other side, the top side. Taking its place at the bottom is another set of speaker grilles beside the USB-C port.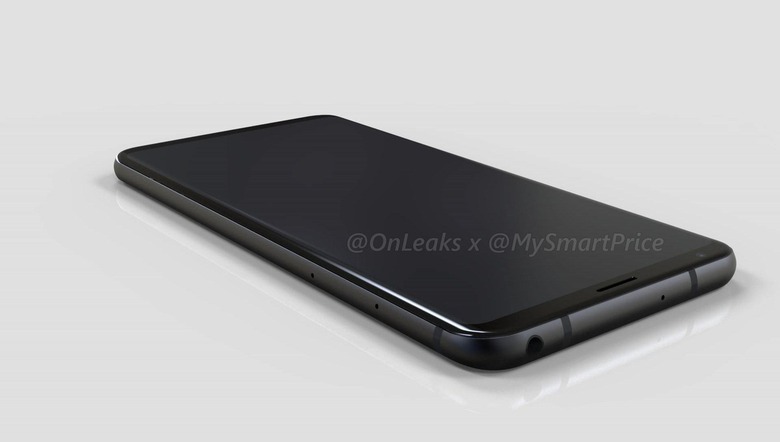 While the LG V30 is expected to sport the latest hardware, like the Qualcomm Snapdragon 835 among others, and a beautiful design, it might have some problems standing out. The V series was able to set itself apart with its second screen and removable battery, but both of those might be gone this year. It will be interesting to see how LG will spin this phone to not look like what the LG G6 should have been.
VIA: MySmartPrice