This is the iOS game you should be playing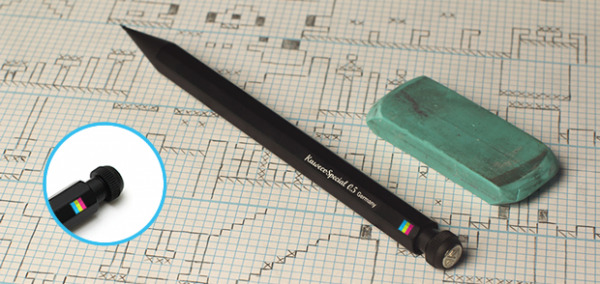 You've got a lot of options when it comes to iOS gaming. If you're one that prefers iPad gaming, we've got a game you should try out (if you're not already playing it). Great for kids, fun for adults, and one that will make you miss the good old-fashioned side-scroller, Pixel Press Floors is one of the best games we're playing for iOS right now.
Here's how it works: you draw your level, then you play it. Yeah, it's a dream come true for those who spent hours sketching out their dream levels in school when they should have been studying (okay, so, that was me). Draw it out, take a picture, and the Pixel Press software will compile the meat-and-potatoes of the level.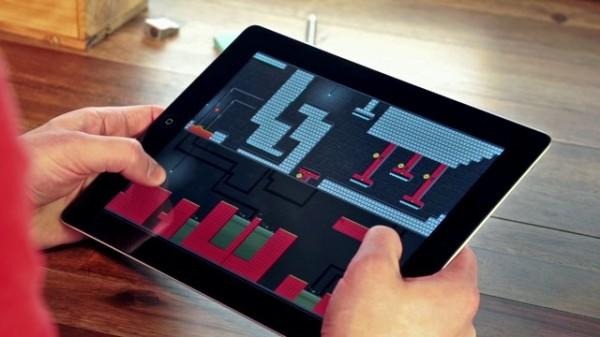 Of course, there is a bit of a learning curve to it. You have to use a special grid paper, which can be downloaded and printed for free. There are also some icons you need to be aware of, and going outside of the lines can yield mixed results or skipped features in your level. If you're accurate, though — Pixel Press Floors is like nothing you've ever seen.
After you get the layout scanned in, you can touch your floors up with backgrounds and colors, making it as personal as the layout itself. As you may have in school, sharing your levels is also easy and fun. Pixel Press is as much community as game, and you can share your levels, or play those of others.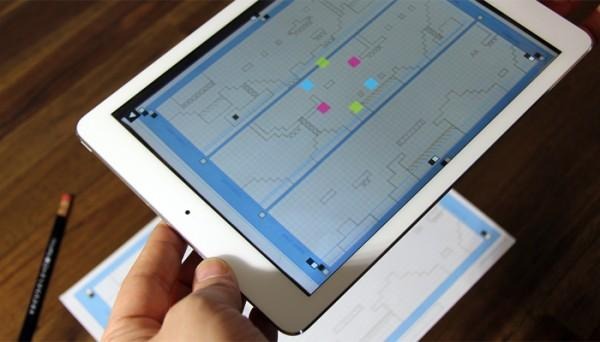 Controls are smooth, but not the best we've experienced via mobile. The game is available for both iPhone and iPad, but we highly recommend the iPad version, as the larger screen is better suited for Pixel Press — especially in touching up your level after scanning it through. You can also draw your level in-app, which again makes the iPad better.
I've been aware of Pixel Press since it was a KickStarter project. Now that it's here, the promise that seemed too-good-to-be-true in drawing my own game has been adequately delivered. Pixel Press is free to download, so we highly suggest you give it a whirl if you're not already playing.