This is how much an iPhone X AppleCare+ will cost you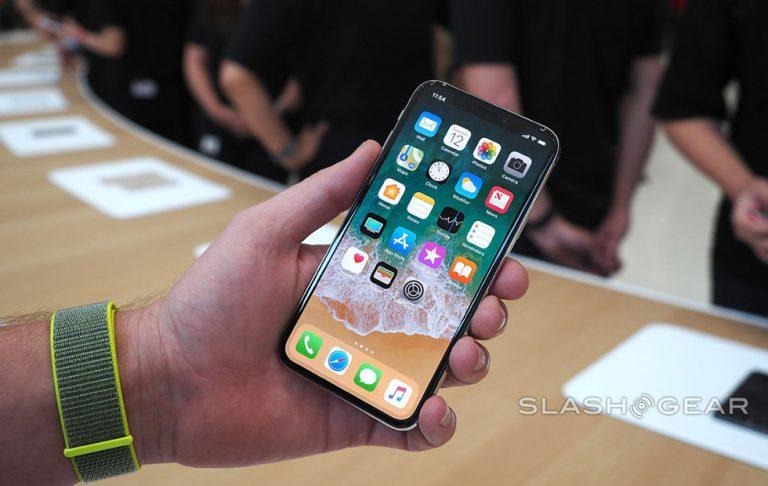 The iPhone X is easily the most expensive "regular" smartphone to date. But, truth be told, people will be willing to pay that price, especially if they can get it subsidized or discounted. Those, however, won't be mitigating the cost of Apple's AppleCare+ extended warranty, which practically adds another $200 on top of that $999 for the iPhone X.
AppleCare+ was formerly fixed at $129 for all iPhone models but the arrival of the iPhone X seems to have thrown that uniformity to the wind. AppleCare+ for the iPhone X costs $199, a good $70 more than what iPhone buyers might be used to pay.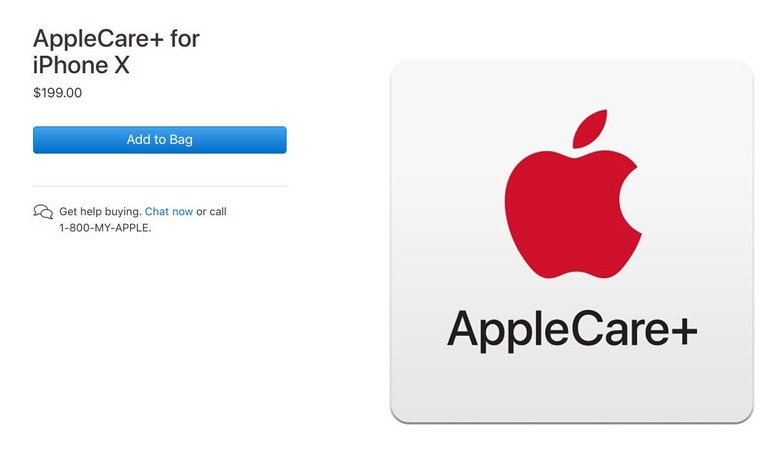 Not that it won't be worth it. AppleCare+ extends the warranty to two years from the iPhone X's purchase, but you have to register for it within 60 days of buying the phone. It covers two accidental damage incidents but you have to pay extra for replacements. Most parts costs $99 but the screen costs $29, same as before. Which is strange, given that the iPhone X has a totally new, and more expensive, screen.
To be fair, Apple isn't singling out the iPhone X either. It has also raised the price of all "Plus" models, including the iPhone 6s Plus, iPhone 7 Plus, and iPhone 8 Plus. AppleCare+ for these now cost $149 to match their larger sizes.