'This American Life' podcast arrives on Pandora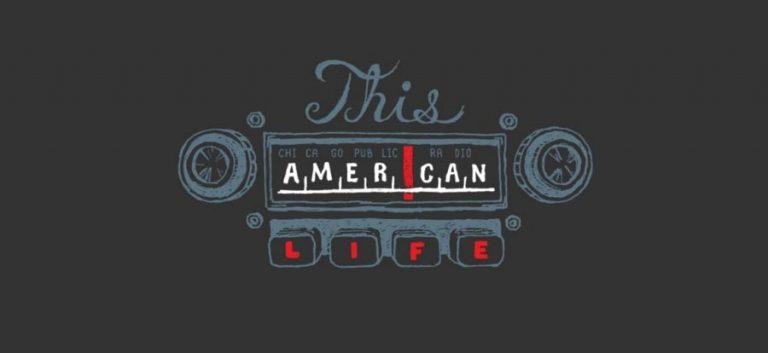 This past November, Pandora announced that it would be the exclusive streaming home for the podcast Serial, and that it would also be exclusively offering 'This American Life' starting sometime in early 2016. As it turns out, that day is today — as of now, you can fire up Pandora and be on the receiving end of 'This American Life' podcast episodes, increasing the number of options you have for playing them.
'This American Life' is a very popular podcast hosted by Ira Glass, and it has been on the receiving end of multiple awards. The podcasts can be acquired through the This American Life app and certain other ways, but streaming partners have been, until now, limited. That promised to change in November, and now that promise has come to fruition.
According to Pandora, new episodes of This American Life will be going live on Mondays, and can be listened to using whatever device you prefer — your Android or iOS smartphone, tablet, or desktop. You can find the episodes by firing up the 'This American Life' station on Pandora. Each episode is abut an hour long.
In a statement, This American Life host and Serial producer Ira Glass said:
Putting Serial on Pandora was an experiment, because we really didn't know if their listeners wanted to tune into hour-long stories. As it turns out... millions of them did! We hope and believe that the same thing will be true for This American Life, and Pandora will turn their listeners into fans. Because, you know, we like it when people listen.