Third Tron movie possibly in the works, Jared Leto considered for lead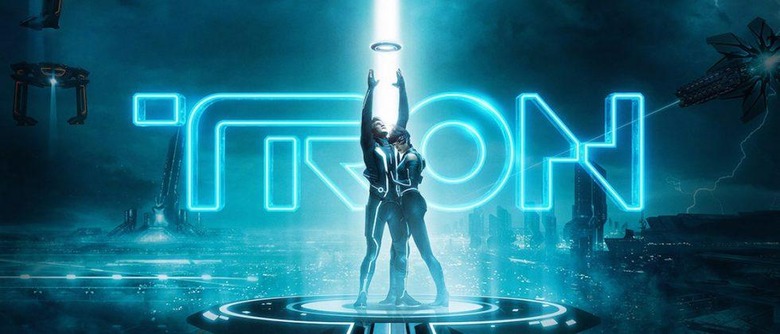 Back in 2010, the film Tron: Legacy turned out to be a modest hit for Disney. Work on a third movie began in the years that followed, but in 2015 it was revealed that the project had been put on hiatus, with no immediate plans to move forward. However, it seems the time has come for the project to be dusted off, as there's new word that the studio is in talks over a third installment, with Suicide Squad's Jared Leto being considered for the lead role.
This news comes from Hollywood Reporter, which notes that Disney is still in the very early stages of the project. It seems that rather being a direct sequel to Tron: Legacy, the new film will be a reworked version of the early Tron 3 script that was started in 2012, with the focus being on a new character named Ares.
Just days before this report surfaced, Tron: Legacy director Joseph Kosinski told Collider in an interview that another sequel was in "cryogenic freeze," and it was "just sitting for the right time to move forward with it." He also revealed that the original plot for Tron 3 was that it was a kind of invasion movie, taking place after Sam Flynn (Garrett Hedlund) and Quorra (Olivia Wilde) had returned from the virtual world to the real one.
It was also implied that part of the reason the project was shelved was due to Disney's acquisition of Marvel and Lucasfilm. Those deals meant the studio was immediately busy juggling a number of successful properties, leaving little room for a hit-or-miss gamble on another Tron.
SOURCE Hollywood Reporter