ThinkGeek Mega Stomp Panic isn't a Celtic dance team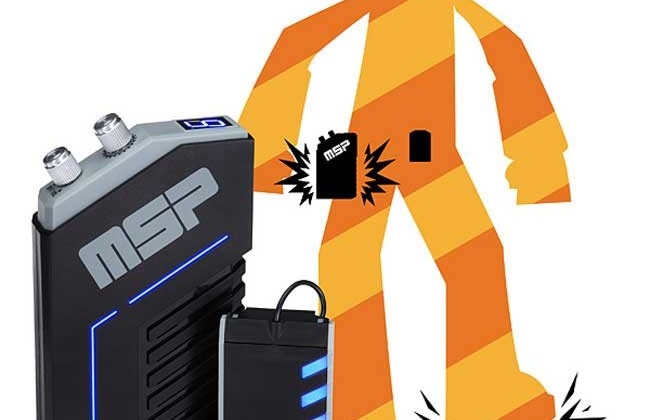 Trust me when I say this new ThinkGeek gadget has nothing to do with dancing or rivers. The Mega Stomp Panic might be the perfect complement to that Halloween costume you're going to be sporting in a few days. This device is a little box that attaches to your belt and creates sound effects to go along with your every step and stomp.
The device creates sound effects that are synchronized with each step you take making it sound like one of nine different creatures. You can see all nine of the sounds in the image below, but I'm particularly fond of the gigantic monster and the giant robot sound effects. You don't have to wear a costume to get some enjoyment out of this device.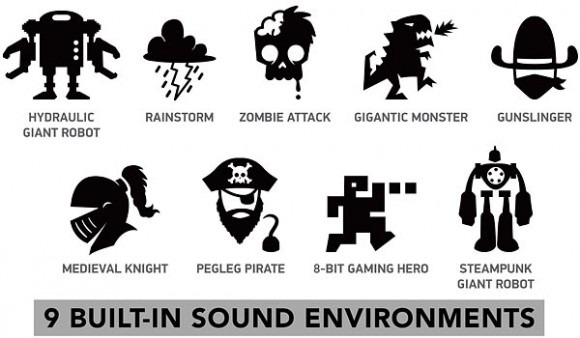 However, if you're dressing up as a zombie for Halloween, this could be the perfect accessory for your costume. As you take normal steps, smaller sounds are produced by the little box you wear on your belt. A big stomp makes a larger sound. For instance, if you're using the Rainstorm effect, each step sounds like you're walking through water, and stomp makes it sound like you jumped into a large puddle.
Both the main box in the mini box have embedded LEDs that glow. Power for the device comes from for AAA batteries, which aren't included. This device is available now for $39.99 in limited quantities. If you order one up right now and pick quick enough shipping, I bet you can get it in time for Halloween.