These IKEA SmartShades will make auto-blinds much more affordable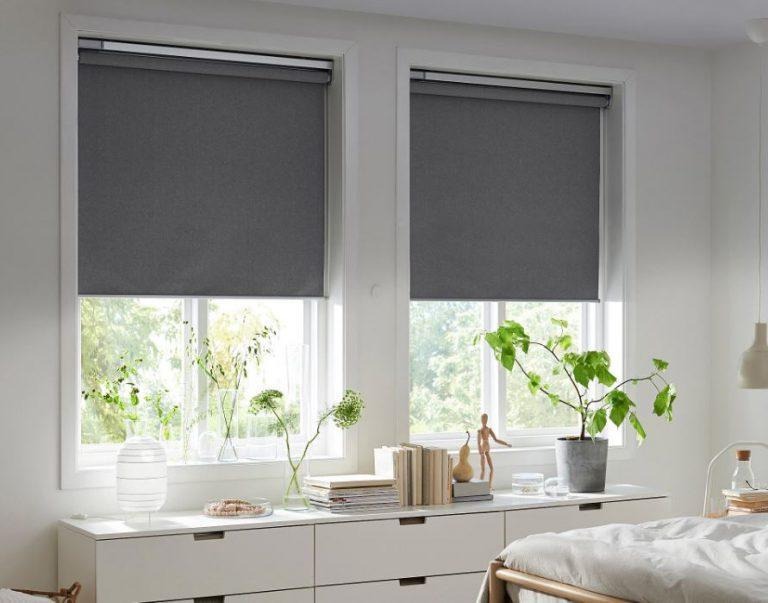 Is there anything more representative of the smart home than smart blinds? Okay, maybe there are a few things, but in movies and TV shows that feature so-called homes of the future, smart blinds that raise and lower at the touch of a button (or through voice commands) are a staple technology. The problem is that here in the real world, smart blinds have historically been pretty expensive. As usual, IKEA is here to save us from costly home furnishings.
Apparently, IKEA is beginning to roll out its own smart blinds over in Europe. They come in two different styles: KADRILJ, which has a translucent design that lets some light through, and FYRTUR, which are blackout blinds that shroud your living space in darkness. They're fairly standard looking blinds, but that's okay because the most exciting part is their price, as KADRILJ and FYRTUR start at €109 ($125) and €119 ($136) respectively.
These listings, which are live now on IKEA's German site, were first spotted by Dave Zats of Zats Not Funny, who says that a broader roll out for these SmartShades is currently scheduled for February 2. The additional regions they'll be launching in are unknown, but the hope is that they'll be available in all of the regions IKEA operates in before long.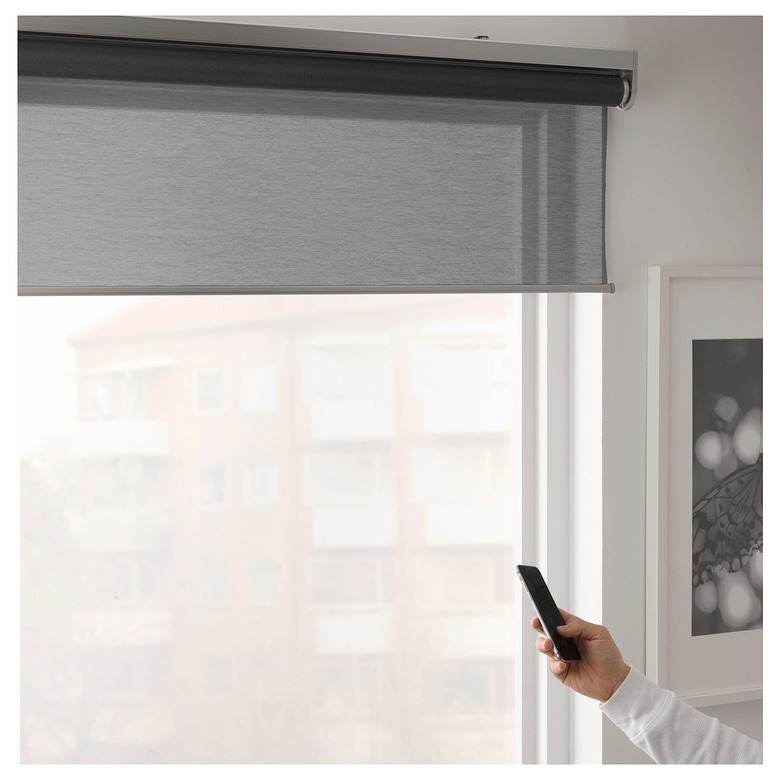 What likely makes these SmartShades so inexpensive relative to other smart blinds is the fact that they operate using a rechargeable battery pack. How long that battery pack lasts is unknown, so hopefully we're looking a lifespan of weeks or months instead of just days. Zats also notes that they'll use IKEA's TRADFRI gateway, which can also control IKEA's range of smart lights and is compatible with Alexa, Google Assistant, and Apple HomeKit.
That all sounds pretty neat, but the big question now is when they'll make their way to the US. At this point, we're a little unclear on IKEA's plans – they could debut Stateside next month or later in the spring. We'll keep an ear to the ground for more, though, so stay tuned for that.