Editing media via mobile is getting much easier, but the small screen can make you clumsier than you might like. Apps like iMovie are pretty easy to use, but not always what you're looking for. These two apps for iOS and Android will make editing your media into a polished, finished product much easier.
Vyclone
You and a few friends are going to a concert; everyone has a smartphone, and you'll all take video, but how do you tie it in? With Vyclone, you can. Shooting and editing communally is the aim, here, and the service is as much social as it is media.
Vyclone does a neat job of editing your movies — all taken at different vantage points — into one usable product. An 'events' feature lets you film and edit with people you may not know, working a bit like a mixtape on a grand scale. Once a video is taken, Vyclone does the rest — all you need to do is make sure to add your friends to the mix.
Vyclone is meant for social, too. You can share to just about any social platform you like, and the videos are taken at three minute clips by default. The app also has it's own social layer. If you and some friends often break out your cameras to film — well, anything — Vyclone is an app you should check out.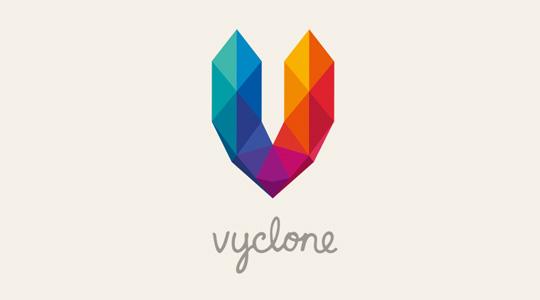 Animoto
Sometimes, you end up taking the day trip of a lifetime. You snap a few dozen pics of your day, and revisit them when you want to relive the moment. That's no way to experience a special occasion, though — you need more from it. Animoto is here to help.
The app is simple and straightforward. You snap pics, then select the pics from your moment to make into a sort of eScrapbook. There are several themes to choose from, and you can add a soundtrack if you like. Taking your pictures and making a movie of them is also a neat way to share what's going on in your life.
You can also set a welcome and/or exit message, adding a personal layer to your videos. If you want a clever way to share pics, and perhaps prevent people from downloading them for their own use, Animoto is a really simple app for doing just that.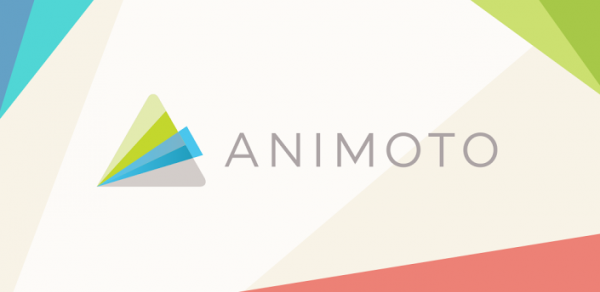 Conclusion
We wouldn't go so far as to say these apps do it all, or that you'll find them being your default app for video or photos. They do prove a clever alternative that will make your media stand out, and the social aspect makes them easy for sharing. Both are free in the App Store (for iPhone and iPad) or on Google Play.