There might be a OnePlus 2 Mini, says benchmark sighting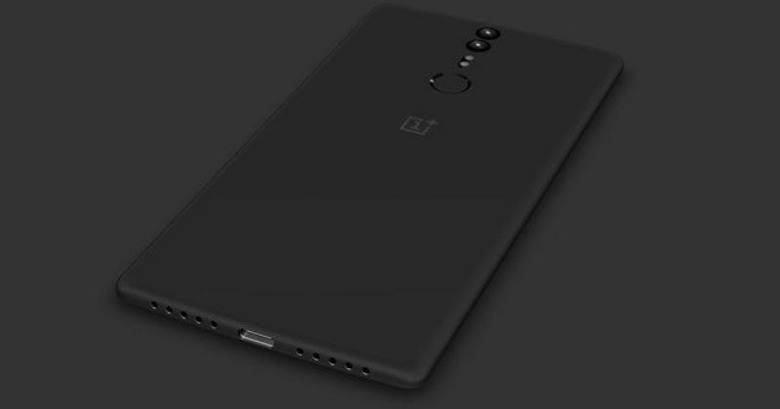 It seems that OnePlus might not yet be done with its "in between" smartphone models. It already hinted before at what would eventually be the mid-range OnePlus X, but it seems that there's room for yet another one, this time on a flagship level. The OnePlus 2 Mini sighted at benchmarking site GFXBench is a rather odd proposal, because it is basically a OnePlus 2 crammed into a smaller, handier, less than 5-inch size, which, when you think about it, might be even more enticing than the OnePlus 2 itself.
The OnePlus 2 2015 flagship has a screen size of 5.5-inches. While already in the phablet arena, OnePlus somewhat disappointed hopefuls who wished for a 2K screen. Instead, like HTC, OnePlus once again stuck with 1080p Full HD. A smaller 4.6-inch screen, then, which is what the benchmark says the OnePlus 2 Mini will have, will result in a higher pixel density and theoretically sharper images.
Other than that, it seems that the mini flagship will be exactly like the OnePlus 2, which means powered by a Qualcomm Snapdragon 810, with 4 GB of RAM and 64 GB of storage (3 GB and 32 GB in some markets, probably), a 13 megapixel rear camera, and a 5 megapixel front shooter.
The two are seemingly the same down to the drawbacks, like the lack of an NFC chip. Curiously, there is also no fingerprint scanner indicated, which will probably make it worse in the eyes of some.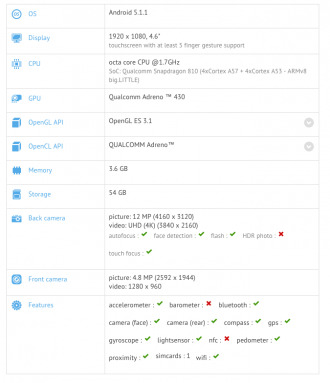 Why would OnePlus put out a new smartphone that is exactly the same as its flagshp but only smaller? It might be taking a page out of Apple's iPhone book but in reverse. Instead of a flagship and a plus, it's doing a flagship and a minus. What it will do to the sales of the OnePlus 2 is still unknown, presuming this device is even real. What it will do to users who already invested in a OnePlus 2 but would have preferred a smaller screen in the first place, we can probably expect a few fireworks to fly.
VIA: Techtastic.nl