Theaters must provide tech for blind and deaf customers, says DoJ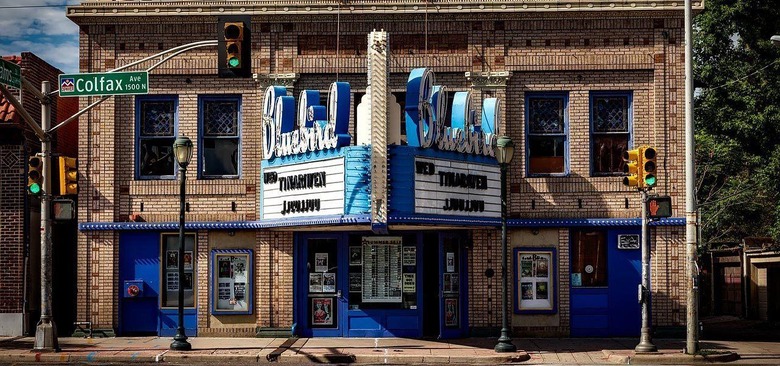 New regulations require movie theaters to provide assistance technologies for blind and deaf customers, the Department of Justice has announced. These new regulations are part of the Americans with Disabilities Act Title III, with the final ruling specifying that movie theaters have to provide audio descriptions and closed movie captioning for those who need them. The requirement only applies to digital movies that were made, produced or distributed with such features, however.
The Justice Department says that it has considered both of the aforementioned technologies to be auxiliary aids, which are required under Title III of the ADA. According to the Department, though, it has received complaints from individuals with disabilities who say that audio descriptions and closed captioning are not available at many U.S. theaters.
This ruling has been a long time in the making, with the initial advanced notice of proposed rulemaking having been issued back in the summer of 2010, followed by the regular notice of proposed rulemaking in 2014. Now, after hearing hundreds of comments on both of those, the DoJ will proceed with publishing the final rule in the Federal Register soon. Theaters will then have to start following the regulations 45 days after the final rule is published.
Once the regulations are live, theaters will need to make sure movie goers can access these technologies from their seat if they need them. That means closed captioning glasses, enabling just the individuals who need it to see the text, and headsets that provide spoken descriptions of what is going on in the movie.
The Department of Justice is also requiring theaters to advertise the existence of these technologies to their customers. Workers will be trained on how to use and provide the tech. Finally, once the regulations are in place, theaters will face penalties if they fail to follow these rules.
SOURCE: Justice Department