The Wolfe empowers Macs and MacBooks for gaming, VR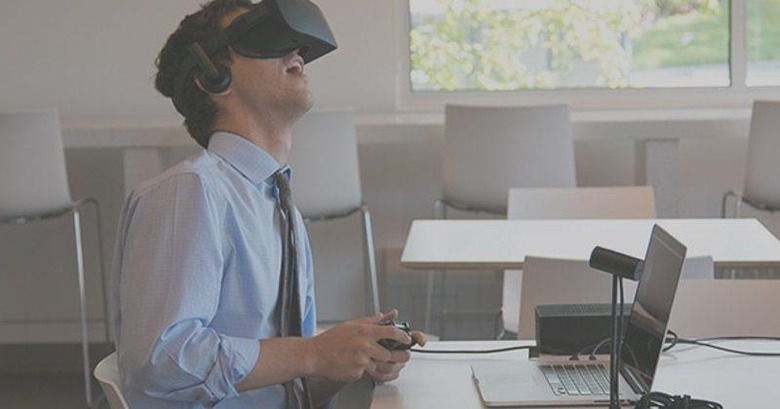 Laptops and notebooks are great for portable computing, but when you need the heavy artillery, you hare mostly out of luck. Unless you have one of those high performance gaming laptops that are so heavy and hot (literally) they might as well be desktops. Or you can back this Kickstarter almost ominously named the Wolfe, which gives Macs, MacBooks, or really any computer with a Thunderbolt 2 or 3 port, the graphics processing power to drive games as well as virtual reality experiences.
While some laptops do boast of discrete and somewhat more powerful graphics chips inside, they are still no match for the muscle of a full-fledged desktop graphics card, even a "half" card like the NVIDIA GTX 950. Of course, because of their size and the heat they generate, it is fatal to have these inside laptops. Lately, there has been a growing number of "graphics amplifiers" that allow some laptops to harness the power of an external graphics card, or cards, sitting in a box of its own. But aside from sometimes being vendor-specific, these booster all have one critical flaw: they don't support Macs.
Apple has a very standard set of hardware features for every Mac computer, desktop or laptop, and very few of them cater to high-end gaming. This limitation is what caused Oculus founder Palmer Luckey to leave out Macs in the VR dust. As neither Apple nor Oculus have expressed interest in fixing the situation, a trio of Harvard "computer science concentrators" got together to create the Wolfe.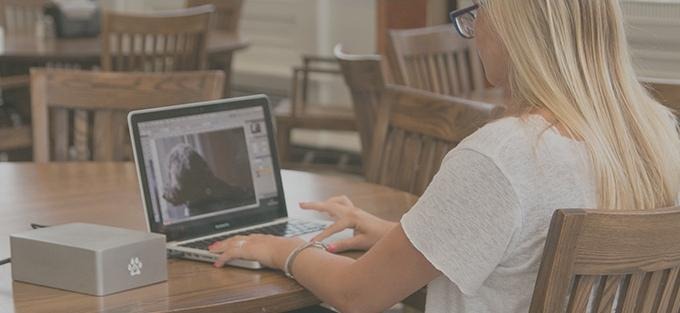 The concept behind the Wolfe is similar to other graphics boosters/amplifiers now in the market. You have an enclosure for a desktop-grade graphics card, which adds its own power to a computer's CPU. The communication between The Wolfe and a computer happens via Thunderbolt. Thunderbolt 3 is recommended, but a special Thunderbolt 2 Kickstarter-only edition will be available to backers.
The difference is that the Wolfe is designed with MacBooks in mind. Its enclosure is even designed to reflect that ideal: smaller, classier, more portable. In exchange, however, the Wolfe only works with the half-sized NVIDIA GTX 950 and 970 cards. You can, however, connect as many Wolfes as you have Thunderbolt ports. Presuming the software you're using supports multiple GPUs.
Right now, the Wolfe allows MacBooks to support Oculus Rift but only via dual-booting Windows. Its creators Wolfepack are hoping to get native support for VR applications, which will require some cooperation with the likes of Oculus or HTC. A regular Wolfe with a GTX 950 will set you back $445 while a Wolfe Pro and its GTX 970 goes for $599. With still 28 days to go, this Kickstarter has already reached four times its funding goal, perhaps showing the demand for such a peripheral, especially among Apple's faithful.
VIA: Kickstarter