The Witcher 3 might be the next big title for Xbox Game Pass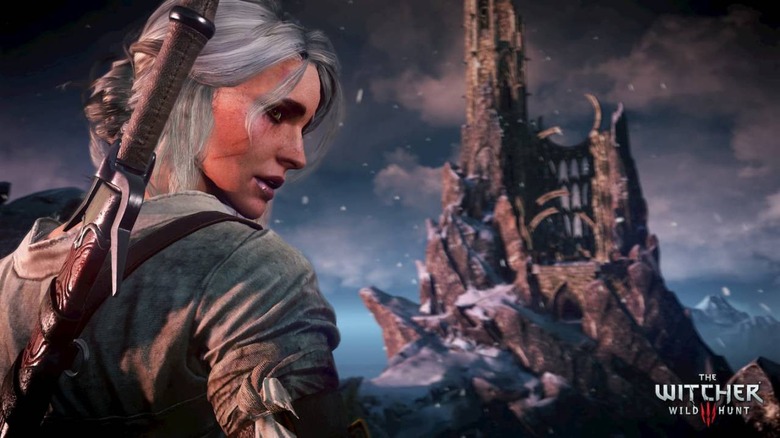 The Witcher 3 has enjoyed an enduring reputation as one of the best games of this generation. If you're among the people who hasn't played it yet, you may soon get your chance, assuming that you're subscribed to Xbox Game Pass. A new ad that apparently aired before it was supposed to suggests that The Witcher 3 will be coming to Microsoft's game subscription service soon.
The ad was first spotted on Twitch and, of course, was quickly posted on the Xbox One subreddit by a user who noticed the ad's call out to The Witcher 3. It's shown alongside games such as Gears 5, The Outer Worlds, and Devil May Cry 5, all of which are currently available through Xbox Game Pass.
The existence of this ad leaves little doubt that The Witcher 3 will soon be joining the service, and in fact, we may get confirmation later today. Microsoft will be making Xbox Game Pass announcements during today's X019 kick-off, likely revealing some high-profile games that will be added to the roster. With this Twitch ad out in the open, it seems we can expect The Witcher 3 to be among this batch of incoming games.
As with many games, we can probably expect the Game Pass version of The Witcher 3 to be the base version of the game, meaning those who want the complete experience will probably need to pay for the game's two expansions – Hearts of Stone and Blood and Wine – separately. The fact that the ad references The Witcher 3: Wild Hunt and not The Witcher 3 Game of the Year Edition lends to that notion.
We should find out soon enough. X019 begins later today at 3PM Eastern, and it probably won't be long after that kick-off that we get the confirmation we're looking for regarding Xbox Game Pass and The Witcher 3.