The Walking Dead: A New Frontier hits retail stores on February 28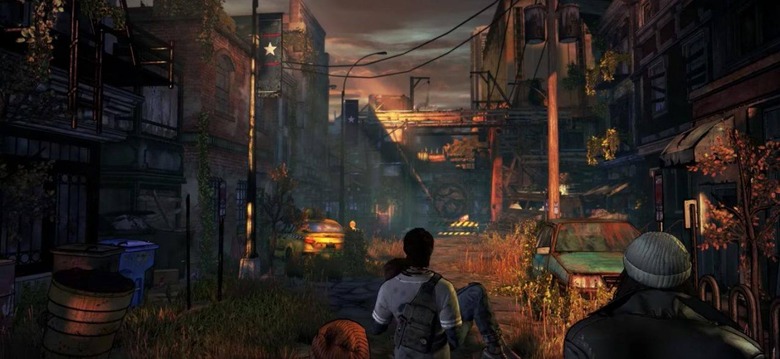 Telltale Games' The Walking Dead: A New Frontier will be arriving in retail stores via a new special "Season Pass disc" starting on February 28, the company has announced. The disc version, which will be available for both the Xbox One and the PlayStation 4, will include the two-part premiere episodes, and will also grant the buyer access to downloads of all the future episodes in the season.
If you're unfamiliar with Telltale's The Walking Dead games, check out the trailer below to get an idea of what they're like. In proper Telltale style, the latest game features comic book-like graphics and a storyline separate from the television shows. Those with a PlayStation Now subscription can hop on and play some of the older episodes in the franchise.
While the games are largely only available via online downloads, these two-part premiere episodes are getting special recognition via the disc launch, giving diehard fans an opportunity to grab a physical copy of the season. If you're located in Europe, you'll have to wait until March 3rd for the retail launch.
"A New Frontier" will comprise a five-episode season, and those with the disc will be able to download the pending episodes for free. The company has also revealed that Episode 3: Above the Law will be arriving in March, though it says it won't have more details about that until later on.