The video game industry had a very good 2016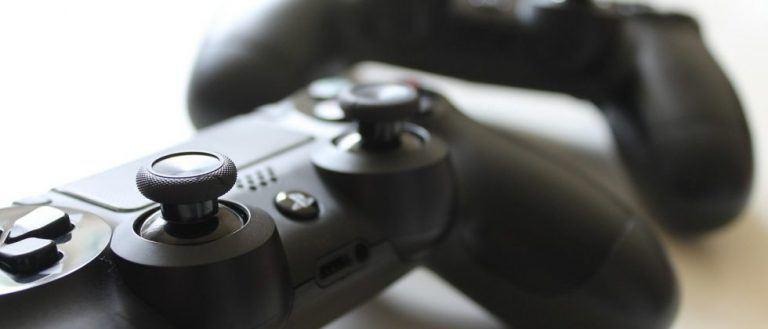 Some of you may consider 2016 to be largely disappointing, but for the video game industry, it was an excellent year. A new report from the Entertainment Software Association and the NPD Group shows that revenue on computer and video games was up in 2016 over the year prior. The increase was small, but still worth celebrating in an industry that's growing as large as video games.
According to data from the ESA and NPD, the video game industry pulled in $30.4 billion in revenue in 2016, up from $30.2 billion in 2015. That isn't a huge increase, but when we zoom in, we see larger gains in important segments. Software is one of those segments, which was up 6% year-over-year, climbing from $23.2 billion in 2015 to $24.5 billion in 2016.
It sounds like these figures don't give us the full picture, meaning consumer spend on software could be even higher. The ESA says that these figures include "physical packaged goods, mobile games, downloadable content, subscriptions, and other revenue streams." Digital full game purchases apparently aren't counted here, which is becoming an increasingly larger portion of software sales each year.
The ESA looked at some of the highlights for each platform throughout the year. On mobile, it points to the amazing success of Pokemon GO, while Pokemon Sun and Moon were singled out as some of the largest releases on handhelds. When it came to games that pulled in console customers, ESA mentioned titles like Battlefield 1, Call of Duty: Infinite Warfare, and Madden NFL 17, while it also said that PC's record number of releases made it the "most diverse and dynamic of all growth platforms."
It'll be interesting to see what the numbers look like at the end of 2017. It'll be the PlayStation 4 Pro's first full year of availability, while the Nintendo Switch and Microsoft's Project Scorpio will be launching later in the year. Just as well, the virtual reality movement seems to be in full swing this year, so we could see even more industry growth in 2017. Stay tuned.