The Snowy Day is Amazon's budding Christmas classic for Prime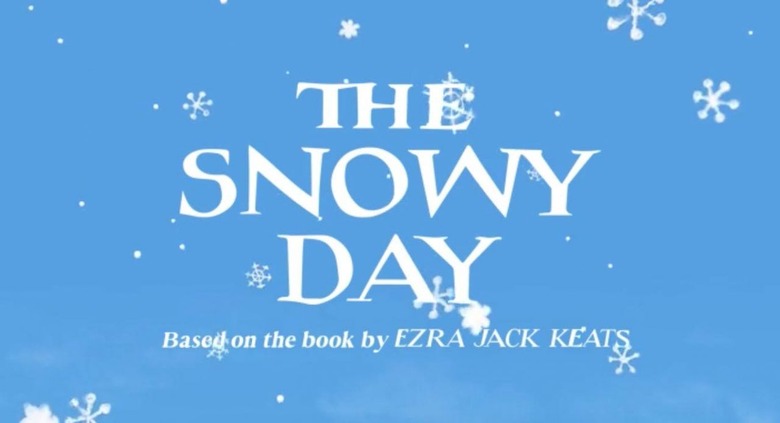 We may receive a commission on purchases made from links.
We're officially counting down the days until Christmas, and that means holiday classics are on every channel. Many of these movies have stood the test of time, but they're feeling a bit stale...there's only so many times you can watch a certain claymation special or three. Enter Amazon's new 'The Snowy Day,' an original Christmas animation based on the book by the same name. It could, perhaps, one day be a Christmas classic...but only for those with a Prime membership.
The Snowy Day movie (it's about 38 minutes long, so we use the term movie lightly) is available now on Amazon Prime Video, and it is based on the book by Ezra Jack Keats. Amazon's animated adaption is narrated by actor Laurence Fishburne, and it comes in a style that is akin to the artwork in the Snowy Day picture book.
Amazon has its animation listed as "Episode 1," but it's not clear whether there will be future episodes starring the book's character. Keats wrote many books featuring the character, so it's entirely possible. For now, though, we have the most iconic from the bunch — The Snowy Day — and it follows Peter on his way to his grandma's house after a snow storm hits his neighborhood.
In addition to featuring narration from Fishburne, the movie has some music from Boyz II Men and includes notable voice acts like Angela Bassett and Regina King. The movie has been available for a little more than a week now, and it enjoys a healthy five out of five stars from more than one hundred ratings. The movie currently sits at 8.4 out of 10 on IMDB.
SOURCE: Amazon