The Sims Mobile will offer core Sims gameplay on iOS and Android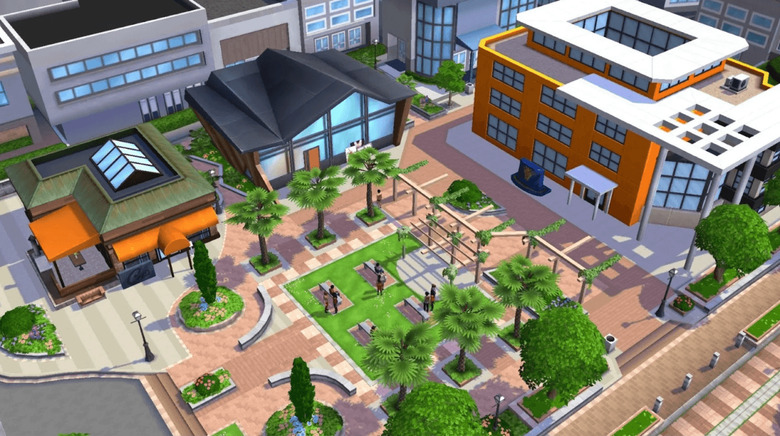 Here in 2017, The Sims certainly seems to be one of those perennial game franchises. The series has been going strong since 2000, but its success has been mostly limited to the PC platform. Electronic Arts is looking to change that later this year by launching The Sims Mobile on Android and iOS.
This isn't EA's first go-around with putting The Sims on mobile devices. Back in 2011, the company release The Sims FreePlay, which was a rather major departure from The Sims titles we had on PC. The Sims FreePlay centered around actions that needed to be carried out in real-time, much like many other freemium mobile games.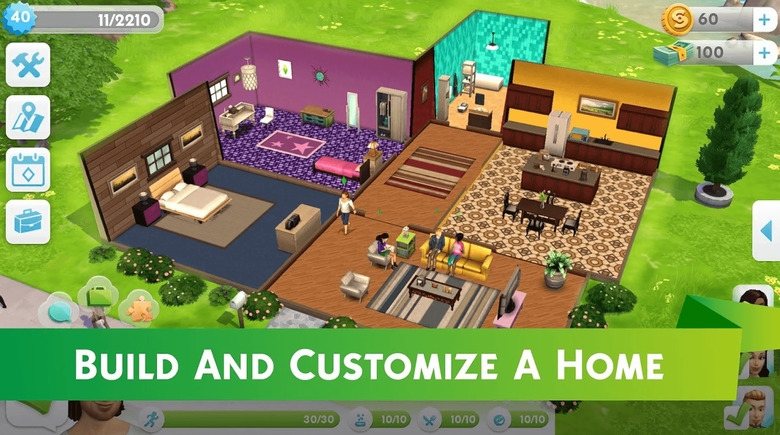 The Sims Mobile, on the other hand, will look to more closely emulate the core Sims gameplay experience. Judging from the launch trailer you see below, you'll be able to create your Sims family and build them a home. The game will focus on taking your family through subsequent generations, and we get a look at some familiar mechanics in the brief glimpses offered by the trailer.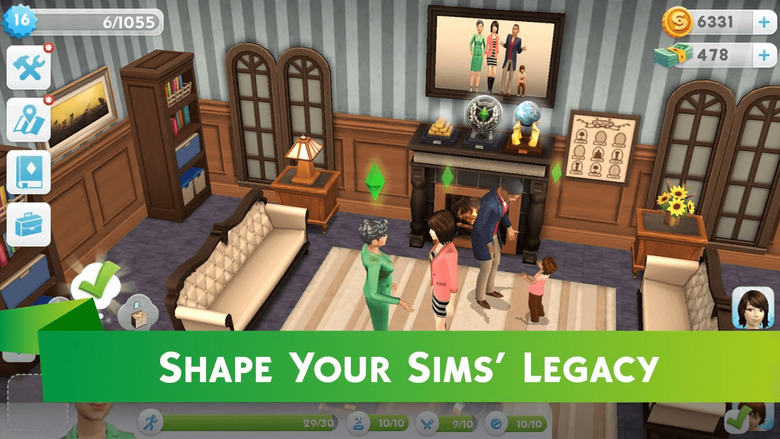 For instance, we can see Sims leveling up skills and unlocking new jobs to pursue. Of course, there will still be social elements to the game, as The Sims Mobile will allow you to play with friends by throwing parties or even starting romantic relationships with their Sims. Have a look at the trailer below:
While the Google Play listing for the game says there are in-app purchases, we're not able to see what those are because the game isn't available in the US yet. It'll be arriving soon after something of a soft launch in Brazil, so if this sounds like your kind of game, you probably don't have to wait for long. Of course, you could always jump into The Sims 4 while you wait.