The Simpsons to no longer see Blu-ray, DVD releases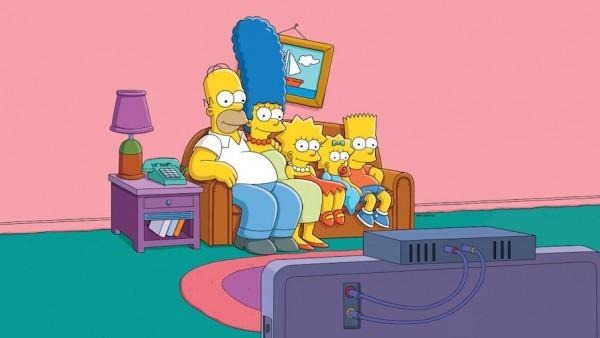 If you've been a collector of the DVD sets of The Simpsons for the last few years, you're going to have some empty shelf space after the season 17 box. Revealed via a Twitter post from the series' showrunner Al Jean, Fox Home Entertainment has decided to stop releasing individual seasons on DVD and Blu-ray. While Jean and the show's other creators expressed disappointment in the change, Fox says the decision was based on the need to move away from physical formats and focus on digital.
"I personally am [very] sorry to see DVDs discontinued," said Jean. "We did purely for the love of hearing ourselves talk," Jean said, further tweeting that they couldn't fight the "collapse of [the] DVD market and rise of downloads." Since 2001, there have been 18 seasons of The Simpsons released on DVD; the first 17, as well as season 20.
As for The Simpsons' focus on digital content, the show will continue to be available on Fox's on-demand service, FX Now, as well as through the Simpsons World portal on the web. When the show's fans expressed concerns about the bonus features that typically come with the DVD/Blu-ray releases, such as audio commentaries, Jean said the extras will still be available on the digital formats, with commentaries continuing to be recorded going forward.
Unfortunately, this still wasn't enough to reassure international Simpsons fans, as Fox hasn't made FX Now nor Simpsons World available outside the U.S. Jean wrote that the show's creators were already well aware of, and unhappy about, this situation, and that they were pushing Fox to make all the content available for everyone.
SOURCE Al Jean/Twitter