The Punisher season 2 is official, but doesn't have a release date yet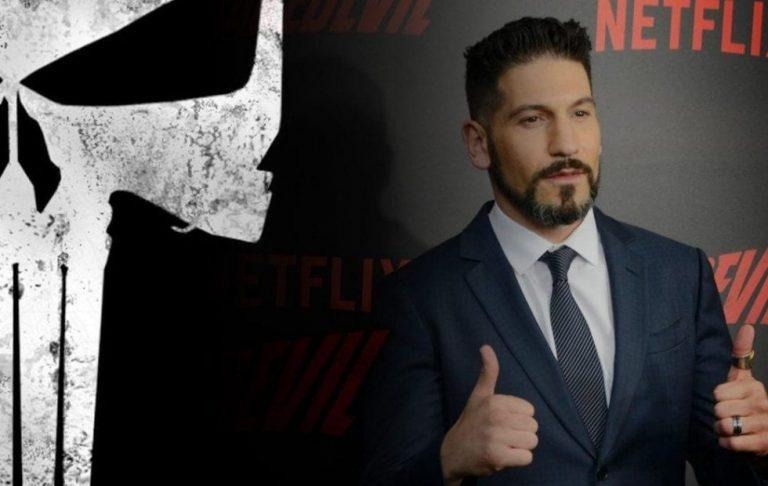 Netflix will be bringing The Punisher back for a second season, the company has announced. The first season was a hit for the company, as many had expected, adding to its growing number of show based on Marvel characters. The character was first introduced to Netflix viewers via the company's original Daredevil series, helping kick off what has become a solid genre for the streaming platform.
The team behind The Punisher announced the renewal in a video today, though they didn't reveal any plans for the upcoming season. The first season debuted on November 17, bringing back Jon Bernthal as the series' main character Frank Castle. Unlike most other Marvel characters, Castle isn't a superhero — he doesn't even have superpowers. That doesn't stop him from taking on the role of a vigilante out to clean up the streets, though.
Though the series faces some criticism, reviews have largely been positive, and Netflix apparently has enough faith in the series to shell out for another batch of episodes. The announcement video, above, doesn't include any sort of launch date for season 2; it is likely safe to assume it'll arrive around the end of 2018, though it isn't unheard of for Netflix to take longer than a year to bring about a new season.
We're still waiting for an official Stranger Things season 3 launch date, but a recent interview with show star David Harbour revealed that we may not get the third season until 2019. Keeping in mind that the second season arrived back in October, that could mean waiting around a year and a half to get the next round of episodes — a reality that may be necessary due to the amount of work involved.
It's hard to say at this point when we'll see the next "Punisher" season, though Netflix will no doubt provide an official launch date at some point in the coming months.