The PS3 Is the Best Entertainment Device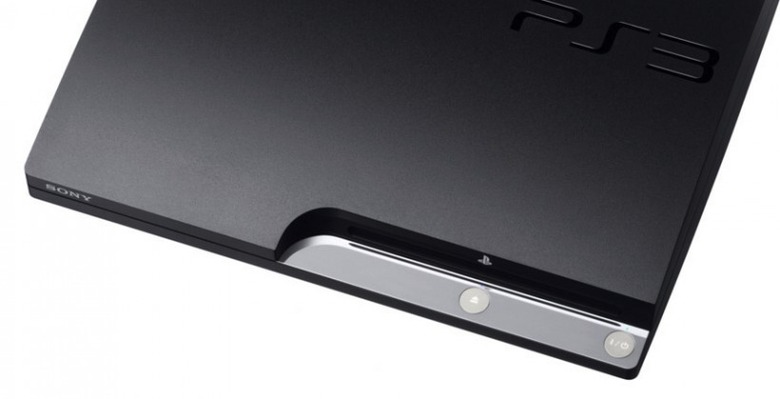 When it comes to being entertained in the living room, there are some things that practically all consumers are looking for. They want a device that's affordable, offers a nice selection of content, and can survive the next few years without becoming obsolete.
Admittedly, there are many such devices on store shelves right now. Consumers can opt for the Apple TV, Roku's set-top boxes, and even HDTVs that come with built-in apps. The choices are endless, and for the most part, the entertainment opportunities are, as well.
But if I were to choose a single device that can best them all and deliver the kind of entertainment that would satisfy just about any customer in the living room, it would be hard not to pick Sony's PlayStation 3.
Now, I know that there are some out there — especially Xbox fans — that hear that and scoff. For years now, they've heard people say that the PlayStation 3 is the go-to platform for entertainment, and they're sick of hearing it. But the fact is, the PlayStation 3 is offering the best entertainment options in the living room today. And as worthwhile as the Xbox 360, Apple TV, and Roku set-top boxes are, they can't match the PlayStation 3.
Sony's console delivers just about everything entertainment-seekers are after. It comes with a Netflix app, Hulu Plus, the ability to listen to music, and support for 3D content. It's also a game console, which means those who want to play a video game, rather than watch a few shows, can do so. It also boasts support for online gaming for those who spend most of their time engaging in that activity.
That alone would make the PlayStation 3 a good buy for consumers. But when one considers that the device also comes with a Blu-ray drive, and its player is widely considered one of the top options on the market, it quickly becomes clear that the device's $300 price tag is a downright bargain.
If you're still not convinced, think of it this way: for $100, you'll get an Apple TV that can handle all your iTunes content and let you watch Netflix. You can also rent content, and access both Flickr and Internet Radio. It lacks gaming and a Blu-ray player. The same can be said for Roku set-top boxes, which offer a host of entertainment options, but lack those extra elements.
The Xbox 360 comes close to matching the PlayStation 3. It has all the same features as its chief rival in the gaming space, as well as the same price. However, it lacks a Blu-ray drive, which as 1080p sets enter more and more homes, is jumping higher on the average consumer's list of desired features.
As someone who has spent ample time in the living room enjoying all forms of entertainment, I simply don't see any other device that can deliver the same value proposition as the PlayStation 3.
Are there better game consoles? Perhaps. Is accessing Netflix content easier on the Apple TV or my HDTV? Sure. But for $300, those who are looking for a single option that will satisfy all their needs simply won't go wrong with Sony's console.