Google's upcoming Pixel 3 series of smartphones might be one of the most-leaked devices in recent history. The big reveal event for the device is on Tuesday, October 9th, but for weeks now we've gotten early looks at the design, specs, and features. But topping all this off is that the unreleased, unannounced device was found on sale at a local store in Hong Kong. It was a new, in official retail packaging Pixel 3 XL, and by all accounts it's as real as it gets.
The phone was obtained by Engadet's Richard Lai, who made a detail hands-on video showing it off. The Pixel 3 packaging was all legit, and both the device's feel and specs gave a clear impression that it wasn't a fake, not to mention lining up with all the recent leaks.
While not an official review, Lai does a quick demonstration of the Pixel 3 XL's features, including a 6.3-inch display, a single 12.2-megapixel camera on the rear, 128GB of storage, and 4GB of RAM, although it's believed there will also be a higher-end model with 6GB of RAM. Out of the box it came running Android 9.0 Pie, with Active Edge enabling gestures like squeezing the sides of the phone to perform actions.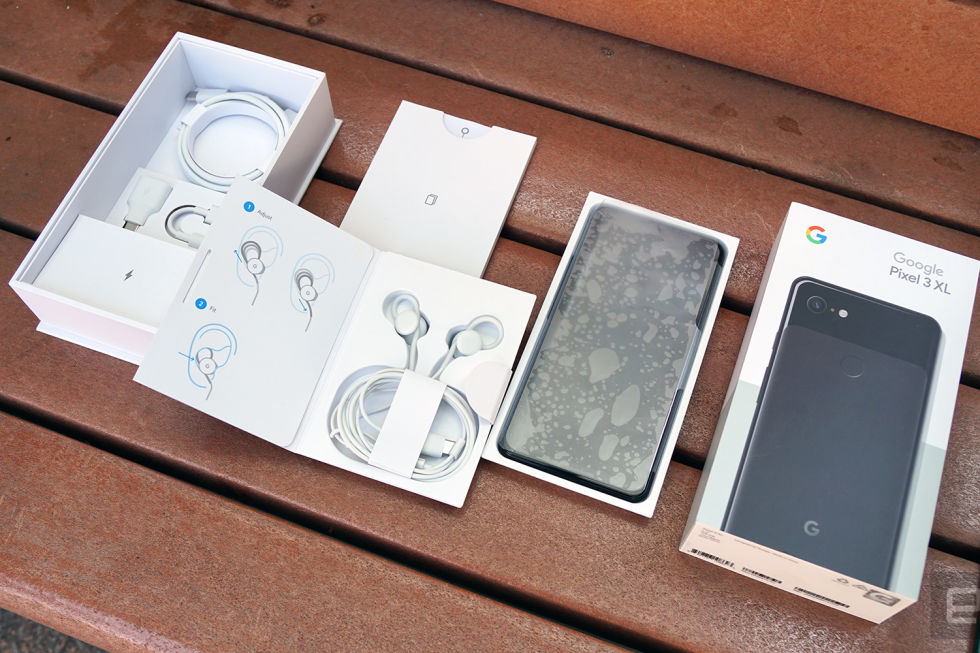 It's noted that on the inside is a Snapdragon 845 processor, but other than the 2,960 x 1,440 resolution, the exact details on the OLED are still unclear. The large notch at the top is apparent however, and the screen's colors are nice and bright in direct sunlight.
There's still the question of how a retailer managed to start selling the Pixel 3 so early. Engadget doesn't mention if the store had a number of units in stock or if this was the only one. In the case of the latter, it's likely the phone was smuggled out of the supply chain somewhere, and made its way to the Hong Kong shop.
Google's Pixel 3 event begins at 11:00 AM ET on October 9th, so we'll soon see if they have any announcements left to surprise us.
SOURCE Engadget