The North Face gear made with 'Futurelight' fabric arrives next month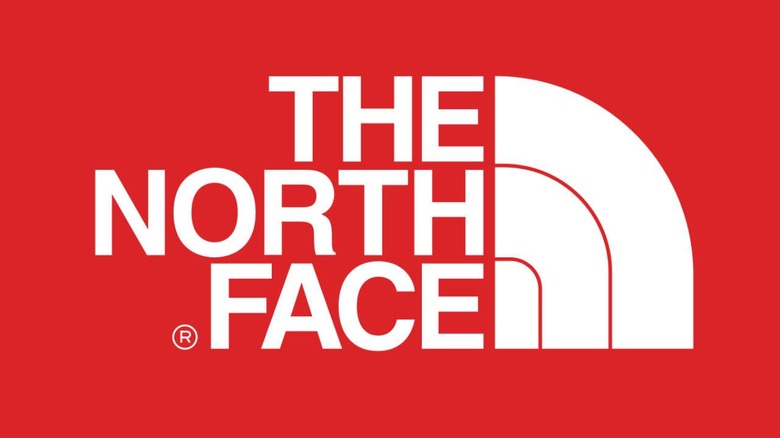 Futurelight, the special new fabric introduced by The North Face at CES earlier this year, will officially be available to the public starting in October. The fabric will be used as part of a number of new products for outdoorsy consumers, ones featuring a futuristic material that is waterproof but breathable. The initial Futurelight product lineup will include pants and jackets.READ: The North Face reveals camper concept with advanced fabric shell
The North Face is known for its high-quality outdoor products, something its Futurelight fabric promises to take to the next level. As first detailed during CES 2019, this material is an eco-friendly breathable fabric that offers protection against water, making it ideal for hikers, backpackers, mountain climbers, and others who are serious about their outdoor activities.
The fabric clearly targets the biggest issue with waterproof outdoor clothing — their waterproof nature makes them lack in breathability, making it difficult to get adequate airflow and deal with moisture from sweating. This issue leads to feeling uncomfortable and makes waterproof materials less desirable.
Futurelight aims to fix this issue by offering the type of waterproofing you may expect from a material like Gore-Tex, but with the added benefit of breathability, meaning moisture from sweating can escape. This feature is made possible by nano-spinning weave technology that produces nanoholes in the material for air movement.
The North Face's web page for its Futurelight product now lists an availability date of October 1, though the company only allows users to submit their email address at this time. According to Digital Trends, the initial product lineup will include pricey pants, jackets, and bibs, including the $450 Summit L5 LT Jacket and $650 Summit L5 Jacket.