The new Slack desktop app is making big claims to win over critics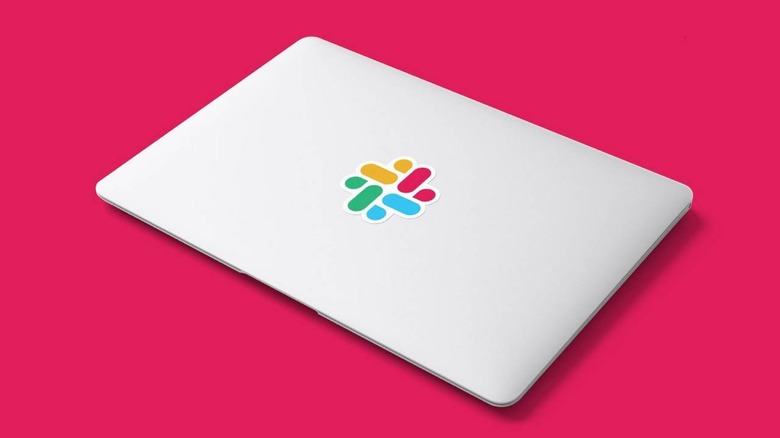 Over the past several years, Slack has enjoyed some explosive growth, becoming a near-ubiquitous communication tool in the world of business and enterprise. As many users will probably tell you, the Slack desktop app has failed to keep pace with that growth, as it can be a slow-moving resource hog at times. Slack agrees with that assessment, announcing today that it has rebuilt its desktop app to be more responsive and efficient.
The culmination of two years of work, this new Slack desktop app boasts a few key improvements. Chief among them is a big boost to efficiency, as Slack says that the desktop app will now use up to 50% less RAM than it did before. This will be a major improvement for people who use multiple workspaces within Slack, as that won't necessarily represent the increased load on your PC it once did.
Slack also says that the desktop app will load 33% faster with this new version, and users will be able to join calls up to 10 times faster. We're talking about saving a few seconds here and there, but as Slack points out in a blog post today, those few seconds "could mean the difference between showing up to a meeting on time or not." Finally, the new Slack app for desktop will allow you to view your previously-opened conversations whenever your internet connection becomes unstable, meaning you can still work while you wait for your connection to return to normal.
"The desktop version of Slack is our oldest client, growing out of a period of rapid development and experimentation during the earliest moments of our company," Slack's engineering team wrote in a separate blog post. "During this period, we were optimizing for product-market fit and in a constant sprint to keep up with our customers as their use — and expectations — of the product grew." The company noted that these days, some cracks have started to show in the desktop client, which mean that it needed to be rebuilt to keep pace with modern-day demands.
This redesign is a definitely good news for end-users, many of whom are forced to use Slack by their employers and don't have much of a choice when it comes to communications platforms. With increased competition from the likes of Microsoft, this new desktop client will definitely give Slack more of an edge too. The company says that the new desktop version of Slack will be rolling out to all users over the next few weeks, complete with an in-app notification that will let you know when you're running the newest version.