The Most Affordable Vertu Fashion Phone

Are your eyes set on a Vertu phone, but your bank account is about five or six zeros short?  Constellation is a new line of fashion phones, getting its name from Lockheed airplane.  The series consist of three different handsets with exactly the same spec and features.  However, they differ in weight and material.  The body of fancier of the three is made from 18-carat gold, while the other two models are made of polished and satin steel.  The back is covered with stylish leather, offered in a variety of colors.  If you like, you can custom order the keypad to be made from fluorescent ceramics.
Other geek specs include GSM/EDGE with Bluetooth and USB support.  Vertu opted for Nokia's S40 as the UI, viewable via a 262K color TFT screen, covered by a scratchproof sapphire crystal (normally used in really expensive timepieces).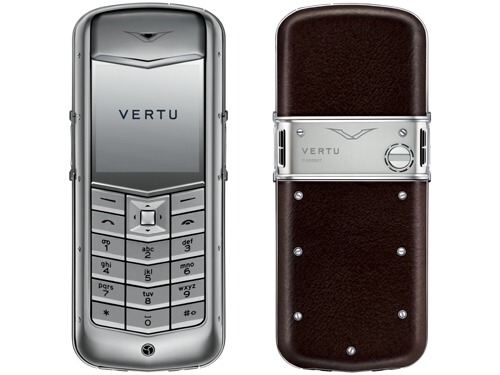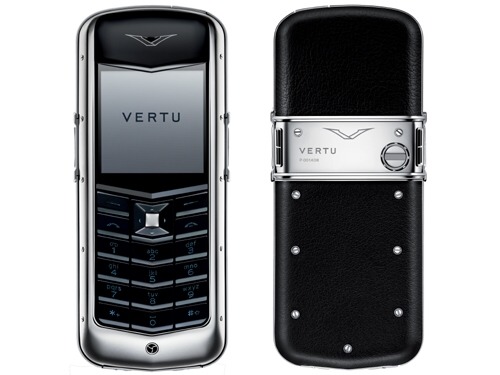 Pricing and available is still unknown.  Vertu is expected to make the announcement in a few weeks then follow by the launch hopefully before October.
Constellation line by Vertu [via PhoenArena.com]