"The Mindy Project" becomes a Hulu original series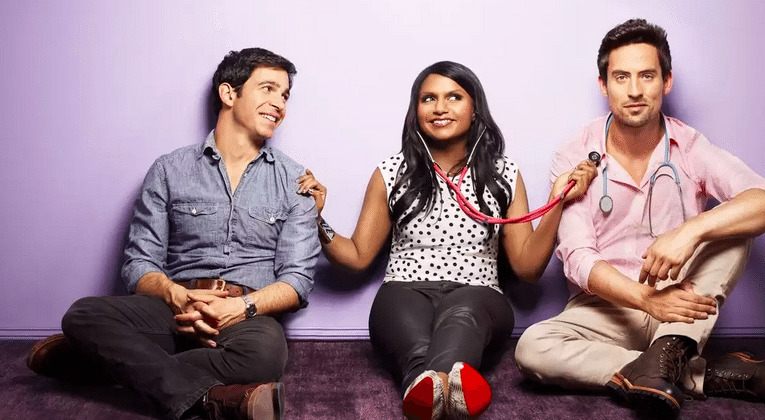 Hulu has decided to make recently cancelled "The Mindy Project" one of its exclusives, it has been announced. Following its cancellation by Fox, the series has been picked up by Hulu which has ordered a fourth season of episodes — 26 episodes to be exact, which is actually about two seasons' worth. Regardless, the show will continue where it has left off, only now as a streamable digital offering rather than a traditional cable show. It isn't clear when the season will launch.
The move to Hulu will mark the second time the show has been saved, with the first time having happened back in 2012 when the show was passed by. Fox ended up picking it up, and it has run for about three years, having been cancelled last week by the network.
Fast-forward a week, and Hulu has ordered 26 episodes with the right to order additional future seasons if it sees fit. Even if it doesn't, however, its order has taken the show up to the 93 episode mark, which is nothing to be ashamed of.
Hulu isn't the only video streaming service that has been trying to boost its number of original series. Netflix is arguably chief among them all, having gone so far as to plan original feature films in addition to series'. Amazon, however, has also been working at boosting its own video content offerings.
SOURCE: Entertainment Weekly