The majority of American adults have stopped using landlines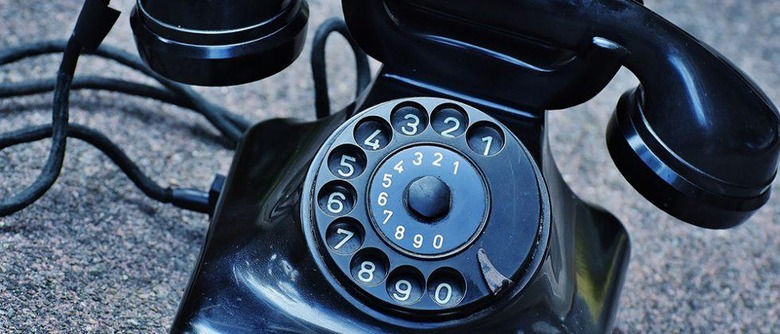 The CDC's National Center for Health Statistics has released a new report that details the further decline of landline phone usage in the U.S. According to the report, a majority of American adults now only exclusively own and use a mobile phone with a related mobile phone carrier, entirely abandoning landline phones and services. To no one's surprise, the majority of adult mobile phone users are in their 20s and 30s.
The report details estimates for the U.S. population from between July 2016 and December 2016. Per the survey, the National Center for Health Statistics found that more homes in the U.S. have a mobile phone and no landline: 50.8-percent, to be precise. When looking at only individuals who fall in the 25 to 34 age range, the survey found that 70-percent of these adults exclusively use a mobile phone. The same is true for adults who rent rather than own their home.
The report also looks into the number of kids who have a wireless-only phone service versus adults, and again the results are predictable. Most recently, the CDC found that 60.7-percent of kids (that is to say, teenagers mostly) have only mobile phones where as the figure drops to 50.5-percent when looking at adults specifically. The estimates are based on responses from nearly 20,000 households through the U.S.
Of course, the report raises a big question: how many of those with both phone and wireless service are still using both services? Many service providers continue to offer discounted bundled for those who get a landline with their television and Internet. However, the mere existence of the landline subscription doesn't mean the household is using the landline with any sort of regularity...or at all.
The CDC touches on the issues that may skew the results. One factor is the lack of coverage in some regions that requires households to have a landline service. "The potential for bias due to under-coverage is not the only threat to surveys conducted only on landline telephones," the Center explains. "Researchers are also concerned that some people living in households with landlines cannot be reached on those landlines because they rely on wireless telephones for all or almost all of their calls."
SOURCE: CDC