The Light Phone is a cell phone unlike any other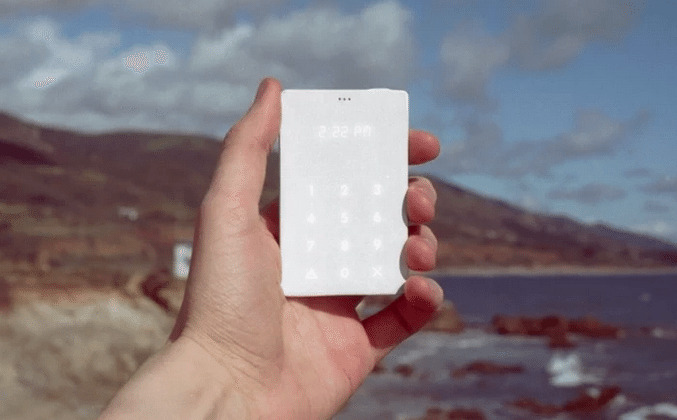 Many people have a smartphone, but not everyone likes them. The non-smartphones lovers out there are finding that the non-smartphone handset options are decreasing, and so they resign themselves with owning one of the devices. Enter The Light Phone, a cell phone the size of a credit card that only does calls. It works with an existing smartphone, being bid as one's "phone away from phone" as a prepaid GMS offering that uses an app that forwards calls from your smartphone when they arrive — and the two don't have to be close to each other, meaning you can leave the smartphone at home.
The Light Phone has many perks over carrying around a smartphone — the battery life is much better, for example, at about 20 days of run time on a single charge. It is also very small, so much so that it can be slipped into a wallet and forgotten about. There's speed dial, a dot matrix LED display, SIM card slot, touch pad (for the keypad), microphone, micro USB port, speaker, power button, and volume control. That's it.
The cell phone will be available in Matte White, and it weighs a little more than 38 grams. It can accommodate up to 10 speed dials, and will be shipped with its own mini SIM card. It works on GSM 850/900/1800/1900 networks, and is prepaid (you'll need to keep minutes on it for it to work).
Light, the creator behind the Light Phone, is looking to raise $200,000 USD in funding on Kickstarter where it has so far raised about $81,000 USD with 39 days remaining. Those who are interested can back the device with a $100 USD (or more) pledge to get a single Light Phone. The shipping to backers is estimated to start in May of 2016.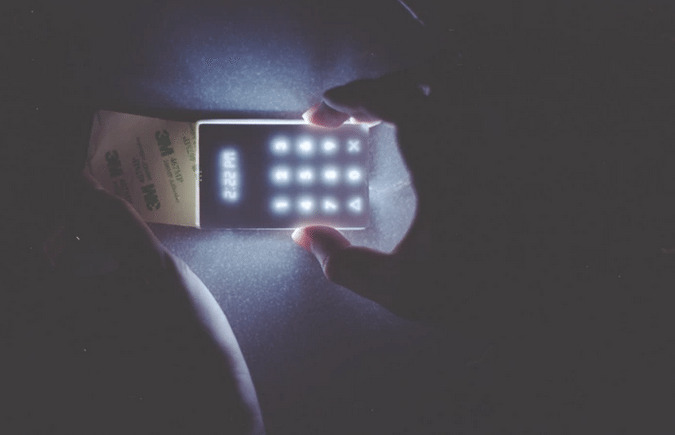 SOURCE: Kickstarter