The LG Shine Coming Soon To The US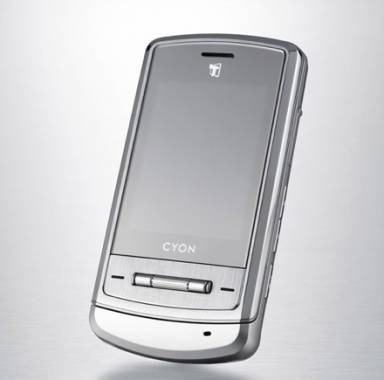 Remember that super sexy LG Shine phone that our very own Chris Davies was so enamored with some months ago? Well, no longer will it be exclusive to Korea, as LG plans to introduce it to the European and North American market at the upcoming CES. In their effort to make it a big bash for the sleek stainless-steel Shine, the LG folks plan to setup a booth made entirely of stainless steel. We'll be sure to drop by on the 8th.
Named appropriately for its shiny mirror-like façade and stainless steel casing, the Shine features a 2-megapixel camera, Bluetooth connectivity, and an MP3 player on a compact sliding phone. It also has a unique scroll wheel on the front for easy navigation.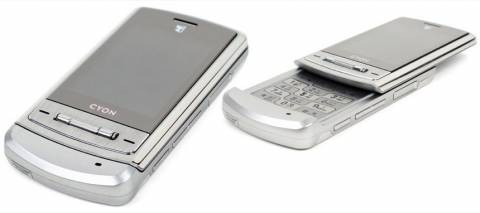 The GSM version will be released in Europe in the first quarter of 2007 and soon thereafter in the rest of Asia and the United States. No pricing information yet.
LG Shine Phone Set to Hit EU and US Markets [Via: Fareastgizmos]