"The Interview" now streaming on iTunes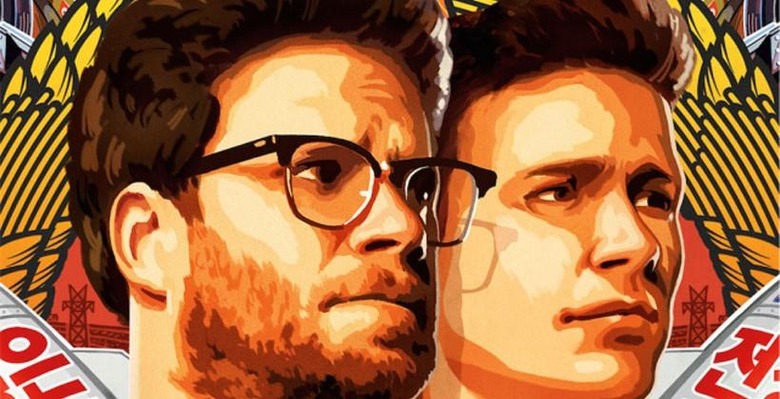 The latest movie from Seth Rogen and James Franco called "The Interview" has been surprisingly controversial. The controversy came when North Korea's leader became angry that the movie was going to air since it is about his death. Sony caved to pressure and at first decided not to show the film after screenings were cancelled on December 17. Eventually Sony relented and put the movie out so people could rent and purchase it digitally.
iTunes being as conservative as it is took a bit longer to get on the bandwagon than Google Play and YouTube. However, iTunes is now streaming "The interview" for rentals and purchase. The movie hit iTunes yesterday.
The film can be purchased on iTunes for $15 or rented for $6, the same price that the film sells for on other platforms. Publicity from the drama centering on Sony pulling the film and North Korea being upset about the movie proved to be a positive for the film. Sony says that it raked in $1 million in ticket sales on Christmas Day.
It only had limited release in a few private theaters so that amount of sales is impressive. Sony also uncharacteristically offered up some details on digital sales figures. Sony says that "The Interview" raked in $15 million in online sales since Wednesday with two million downloads and rentals.
SOURCE: Recode