The Hateful Eight tipped for November filming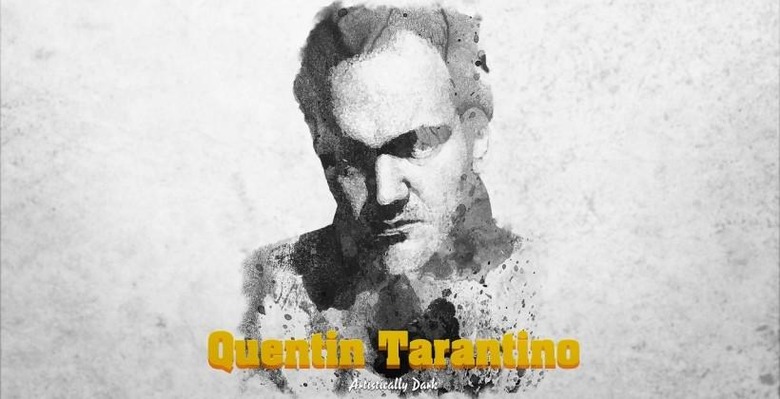 Remember Quentin Tarantino's ill-fated script for The Hateful Eight? It leaked earlier this year, and the result — at least for a while — seemed to be the complete nixing of the project. That decision was eventually reversed, and now it has leaked that filming for the movie will kick off this coming November.
The information comes from Showbiz 411, which is reporting that — according to its sources — the film's cast will be gathering together in Wyoming, where they'll start shooting the film. Among this cast will be Samuel L. Jackson, Bruce Dern, Michael Madsen, and Kurt Russel.
The rest of the cast that were part of the script's live reading will also be in the movie, it is being said. Tarantino recently stated that he is working on the second and eventual third rewrites of the script, and that he has since calmed down over the leak.
The hoopla around the movie started when someone with the original script leaked it, after which it was quickly picked up in a story by Gawker. Taratino set his sights on the aforementioned media company and kicked off a spat that reached legal proportions before dying down.
SOURCE: Showbiz 411