The First World Drone Prix Is Being Held In Dubai Next Week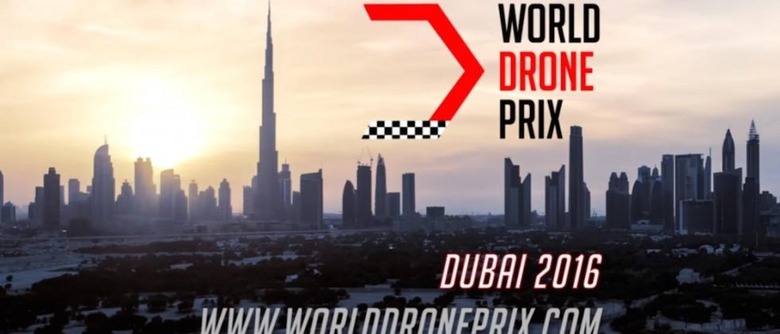 While it hasn't taken the world by storm yet, the activity of drone racing is starting to catch on in certain circles of UAV fans. Heck, we've already seen drone races that recreate the Speeder Bike scene from Star Wars. But it seems the city of Dubai in the UAE is banking on it becoming a big spectator event, as it's hosting the first World Drone Prix next week, with over 100 teams taking part in the competition.
Participants aren't using the typical DJI Phantom or other fancy camera work drone models. Their flying devices are built for speeds of 62mph and up. If the competition actually plays out anything like this video game-inspired promo video, it might be something really fun to see!
Qualifying rounds are to be held on March 7th and 8th, reducing the competitors down to 32 teams. Those that remain will take part in the actual races, scheduled for the 11th and 12th.
The racers have some serious motivation to do well too, as the World Drone Prix is giving out $1 million in prizes, including $250,000 for the team that places first in the track race, and $50,000 for first in the "freestyle" event.
It's certainly not going to outdo professional car racing leagues, but if the event is successful enough, and continues to attract racers eager to compete, it's easy to it becoming a regular thing.
SOURCE World Drone Prix