The FDA hasn't approved a peanut allergy treatment yet, but it's close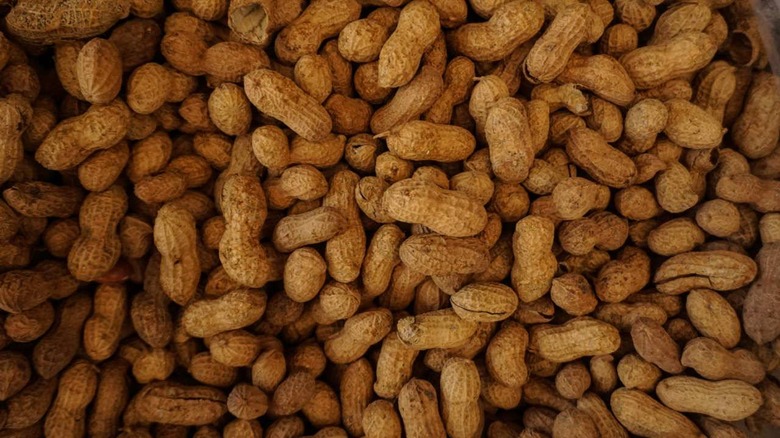 The FDA has taken a major step toward approving Palforzia, a treatment for peanut allergy that may reduce both the number and severity of allergic reactions. The treatment, assuming it ultimately gets approval, would be for allergy sufferers ages 4 to 17 who have been diagnosed with peanut allergy. Palforzia is a biologic oral immunotherapy (OIT) that received Fast Track Designation from the FDA in 2014.
Peanut allergy is a type of food allergy that is notoriously severe, often resulting in symptoms ranging from itching and hives all the way to life-threatening anaphylaxis. Many peanut allergy sufferers may experience symptoms from slight exposure to peanuts, including something as seemingly harmless as traces of peanut dust.
For this reason, a number of schools have banned peanut products entirely in an effort to protect allergy sufferers. Palforzia may help address these risks by reducing the severity of peanut allergy reactions in sufferers, as well as increasing the peanut exposure an allergy sufferer can tolerate before experiencing a reaction.
Palforzia received a Breakthrough Therapy Designation in summer of 2015 as a treatment for kids ages 4 to 17, paving the way for a vote from the FDA's Allergenic Products Advisory Committee that recommends this biologic as a peanut allergy treatment in kids and teenagers. Though this hasn't resulted in approval, it is a final step that often results in the FDA granting permission for a treatment.
The FDA will continue to review this treatment over the remainder of the year leading up to a January 2020 deadline, during which time the agency will reveal whether Palforzia has been approved for use as a treatment for young peanut allergy sufferers. A positive vote from the advisory committee is often a sign that a treatment will ultimately get FDA approval.