The Division DLC delayed as 'lingering issues' get precedence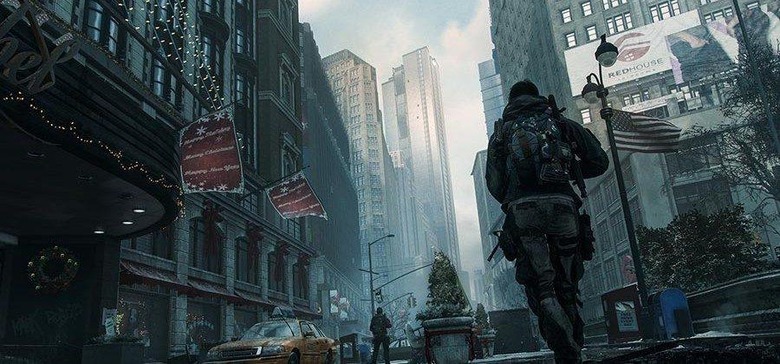 Ubisoft says that 'lingering issues' are necessitating a delay in the launch of The Division DLCs, with Survival now being slated to release separately from Update 1.4. The update will be released this upcoming October, dealing with bugs and more, while Survival's release has been pushed back to some time later this year and, as a result, the "Last Stand" release has been pushed back to some time in early 2017. Specific dates haven't been provided at this time.
The Division has been out for half a year, and unfortunately it is suffering from what Ubisoft says are 'lingering issues' it needs to deal with. It is going to use the planned update 1.4 to deal with those issues, improving the 'core gameplay' to get the game where it needs to be. The update will, says Ubisoft, focus on the following:
- Fixing bugs, including those listed in our Known Issues as well as many other ones

- Making loot drops more relevant to the player

- Enemy difficulty and time to kill

- Gear Sets and weapons balancing

- Solo player experience

- Dark Zone and PvP balancing

- Quality of life additions based on community suggestions (such as weapon skins no longer taking inventory space)
This focus means that 'Survival,' the game's second expansion pack, won't be released with the update as previously stated. Ubisoft can't say when exactly it will release the title, only that it will be available some time later in 2016. The third DLC won't arrive until next year.
While frustrating for some, it should result in an overall better gaming experience as bugs and other often reported issues are fixed. Ubisoft says the delay will give it more time to improve future releases, too.
SOURCE: The Division