'The Departed' is being turned into an original Amazon series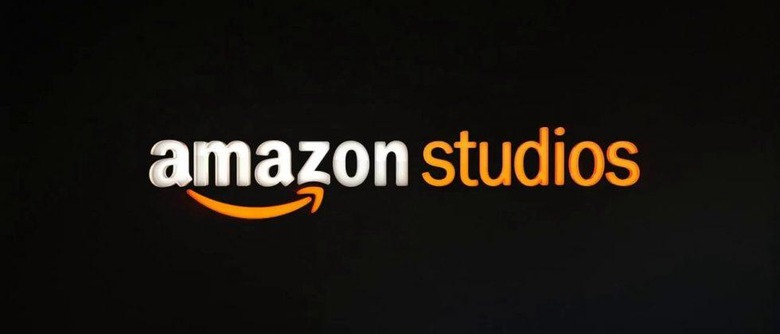 Amazon is going to make an original episodic series based on the 2006 movie "The Departed," doing so with its own Amazon Studios in conjunction with Vertigo Entertainment, Plan B Entertainment, and Initial Entertainment Group. This new series, according to a recent report, has been written by Jason Richman and will fall within the 'crime drama' genre. This in the first time Warner Bros TV has made a major sale to Amazon Studios.
The information comes from Deadline, which reports that Amazon's "The Departed" series will be inspired by the movie, will be set in current-day Chicago and will deal with the battles between rival drug gangs. Both the gang and the police are going to plant moles in the other's respective group, and their stories will be the show's focus.
Assuming the show is handled well, it could prove to be one of Amazon's latest successes — the movie upon which it is based won four Oscars and achieved critical acclaim, raking in millions of dollars and boasting an all-star cast. Among the movie's roster of actors is Matt Damon, Leonardo Di Caprio, and Jack Nicholson.
This new series will have Jason Richman executive producing alongside Graham King, the movie's producer, Roy Lee, founder of Vertigo Entertainment, and several others. Amazon hasn't issued any public statements about the show at this time, and it isn't clear when it anticipates the series debuting on its platform.
SOURCE: Deadline