The CtW investment group seeks to remove two HP co-directors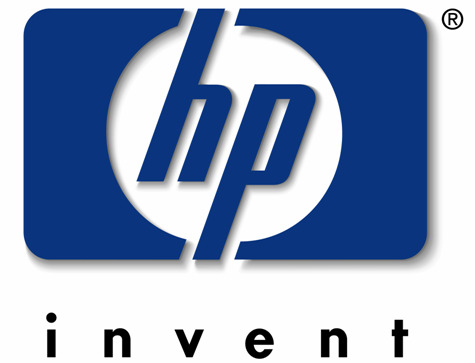 Michael Pryce-Jones, senior governance policy analyst for the CtW Investment Group, stated that he will be campaigning against HP directors G. Kennedy Thompson and John Hammergren at HP's annual shareholder meeting on March 20th. Pryce-Jones states that both Thompson and Hammergren should be held responsible for "HP's missteps" including the fall out from its acquisition of the UK software company, Autonomy. Pryce-Jones does not want to campaign against HP's board chairman, Raymond Lane, because he feels that unseating Lane would result in destabilization in HP's future.
The CtW Investment Group is affiliated with the labor group, Change to Win, and is an adviser to union pension funds that total around $200 billion in assets. There are 5.5 million members in the Change to Win labor group, and they all represent workers in various sectors like health care, hotels, and ports.
Pryce-Jones will attempt to get investors to vote against Thompson and Hammergren's re-election. He also wants to stop the renewal of HP's auditing firm, Ernest & Young. Pryce-Jones wasn't able to discuss the reasons behind this, but he says that the CtW group has been questioning Ernst & Young's responsibilities with HP. Aside from the Autonomy deal, CtW is also upset with HP's acquisition of both the Electronic Data Systems Corp, as well as Palm's WebOS, who we've just recently learn has been sold to LG.
The meeting today was held between HP's Raymond Lane and 20 investors. HP stated that it regularly meets with investors before its annual shareholder meeting. They had discussions about the company's future and the investors' concerns. The discussions are then continued at the annual shareholder meeting, which will be held this year on March 20th in Mountain View, California. It looks like investors are getting a bit antsy with HP's direction. Pryce-Jones stated, however, that Lane was credible on HP's turnaround, and that Lane "laid his reputation" on it.
[via Reuters]