The Criterion Collection will add four Netflix originals in 2020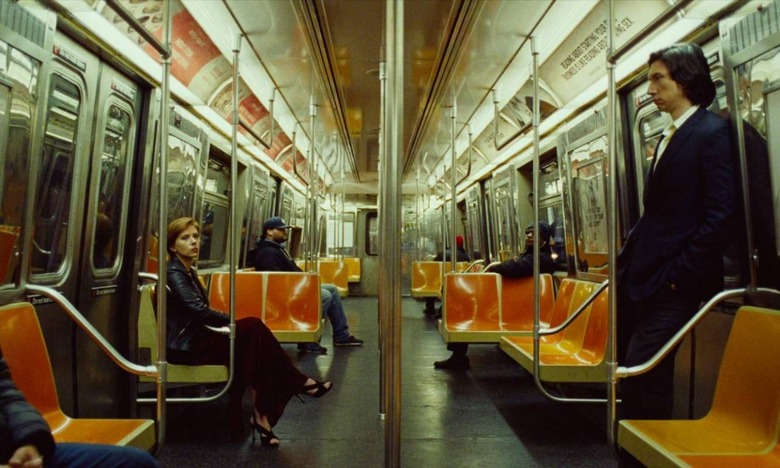 The Criterion Collection, the company that tasks itself with curating what it considers the best and most important movies from around the world, will be adding four Netflix originals later this year. The announcement was made by Netflix in a tweet on Friday, revealing that its The Irishman and three others will be made available under Criterion Collection.
The Criterion Collection announces and releases new additions to its collection on a regular basis. Many titles in its collection are older, but it also has a large number of new titles, many from other countries. Examples of recent additions include things like The Daytrippers and Matewan.
In a tweet on Friday, the Netflix Film account tweeted the announcement that its Marriage Story, The Irishman, American Factory and Atlantics will all be joining the Criterion Collection later this year. An exact release date wasn't provided, but additional details will likely be revealed at a later date.
The Irishman starring Robert De Niro, Joe Pesci, and Al Pacino, as well as Marriage Story starring Adam Driver and Scarlett Johanson, are the two most recognizable titles on the list. Both movies were the subject of critical praise, particularly the latter of the two which currently enjoys higher ratings from viewers and critics.American Factory, meanwhile, is a documentary about a factory opened by a Chinese billionaire in Ohio and both the hope and struggles that result. Atlantics, finally, is a drama set in Dakar, the capital of Senegal, that revolves around a futuristic tower. All four movies are available to stream globally on Netflix now.